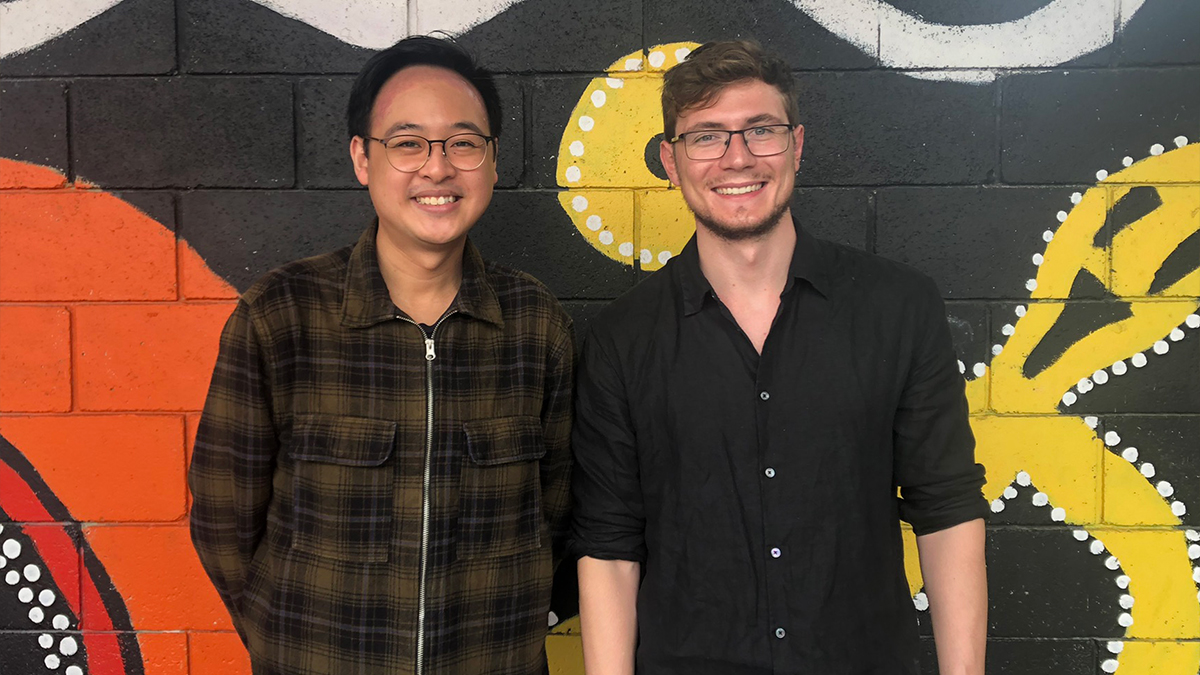 The engagement between UNSW Sydney and Matraville Sports High School helps prepare young teachers for their careers, shaping future generations of students.
In 2015, a unique educational initiative was established between the School of Education and Matraville Sports High School (MSHS). The partnership sees UNSW academics and students work with the MSHS community to deliver educational opportunities that address academic and social disadvantages – a first for high school-based university presence in Australia. 
While the partnership places student experience and community at its core, enriching teacher education and enhancing teacher capacity and professional development are also among its aims. Up to 70 UNSW pre-service teachers are based at the school throughout the year as classroom assistants and practicum students, helping to lead in-school and afterschool enrichment programs, including drama, music, science and gifted education. 
The partnership has been particularly fruitful for UNSW-trained teachers. Fifteen UNSW alumni are now among the 55-strong teaching staff. Many more in casual and non-teaching roles – like COVID support tutors and front office staff – also count UNSW as their alma mater. 
"We've also had many others who have moved on into other roles, so over the years of the partnership, there have been even more alumni come through," said UNSW Matraville Education Partnership's program manager, Katherine Thompson.  
Science teacher Mr Danny Tran completed a student engagement course with Matraville in the final year of his Master of Teaching. Mr Tran said that his experience with the UNSW-Matraville partnership helped him find his feet as an early-career teacher.  
"I've had great mentors at Matraville who have really helped me grow as a teacher. Without them, I wouldn't have made it this far," he said. "Many of us are also UNSW alumni, so we all appreciate how the partnership supports us as teachers and supports the kids that we teach, whether through professional learning opportunities, or development programmes or clinics." 
MSHS teachers also open their doors to research undertaken by UNSW academics, helping advance and trial cutting edge educational practice. UNSW also runs classes at Matraville, utilising the school's science labs and other facilities in teacher training.
Mr Tran says the school's focus on fostering community makes it unique. The diversity of the Matraville student population is one of its greatest assets. 
"It's a very community-driven school. Everyone is very supportive of one another," said Mr Tran. "I'm really inspired by the kids here. They show up and are really motivated to learn, and that's what keeps me motivated."
Research supports the view that the best places for children to be educated are those rich in diversity, and initiatives that unite communities are the best way to raise educational outcomes.
"Matraville is a place UNSW students can learn from diverse young people, teachers, families and communities," said Nerida Walker, Matraville Sports High School Principal. 
"But the partnership is so much more than just the opportunity for the development of students; it is about education, connection and community."
Comments