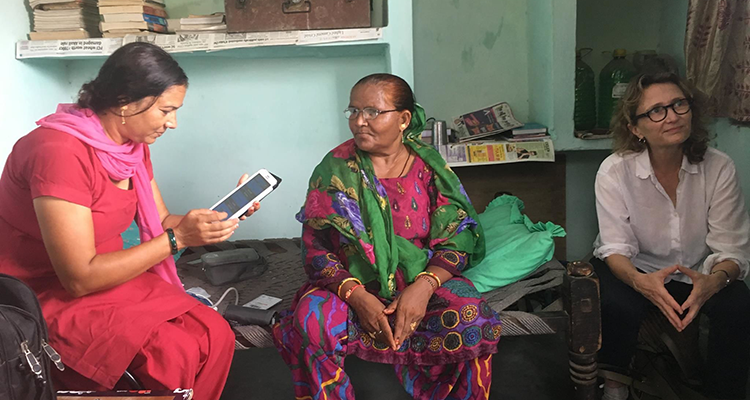 Three-day hackathon and startup accelerator to provide practical and scalable solutions to some of the world's most deadly diseases.
UNSW Founders Program and The George Institute for Global Health (TGI) will partner this year to deliver a hackathon and pilot accelerator focused on providing practical, scalable solutions to non-communicable diseases in the developing world.
The first initiative of the partnership is a three-day hackathon, to be hosted in the Michael Crouch Innovation Centre, that will bring together students of all disciplines to identify innovative solutions to some of the world's biggest killers.
In April, UNSW and TGI will launch applications for a pilot startup accelerator, Health 10x, dedicated to accelerating the business growth of startups whose product or service addresses non-communicable diseases in underserved markets, particularly in the developing world. Health 10x startups will receive entrepreneurship education tailored to their level of business development, along with dedicated health modules, delivered by subject matter experts from TGI. For advanced startups, there will be opportunities for international travel to target markets, along with funding and ongoing incubation in UNSW's co-working spaces.
"This partnership will draw on the strengths and expertise of both organisations to deliver outstanding results for health startups, transforming the lives of patients in developing countries in the process. We're excited to see this pilot unfold," said Director of Entrepreneurship at UNSW Dr Elizabeth Eastland.
For further information and to apply for Health 10x and the Health Hackathon, please visit founders.unsw.edu.au.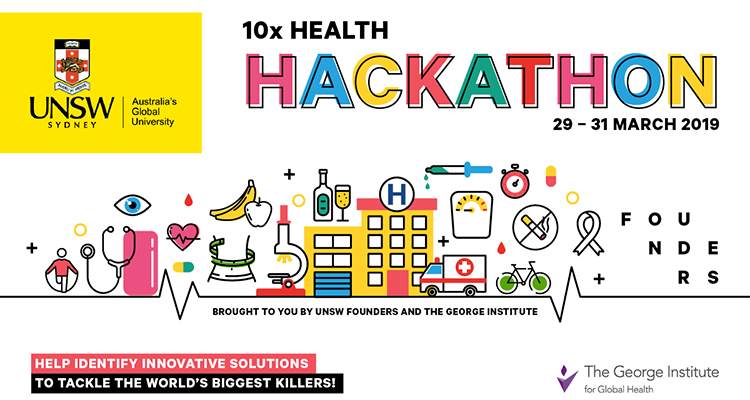 Comments