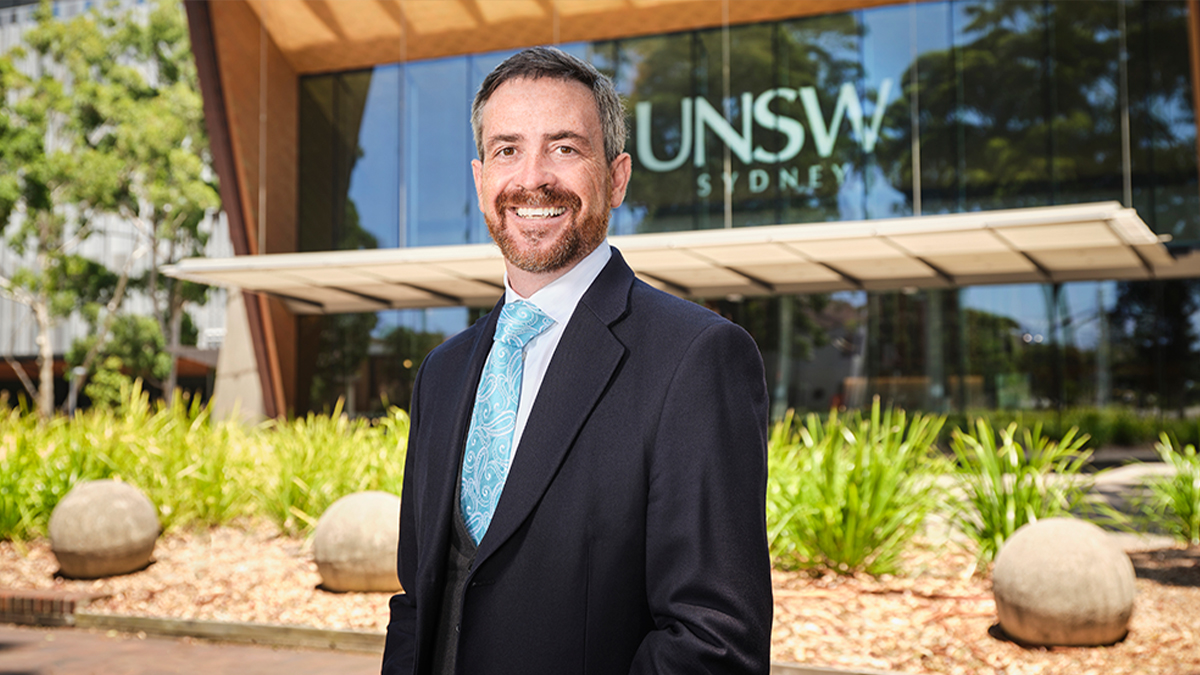 UNSW's Vice-Chancellor and President Professor Brungs assumed the role of Chair on 1 January 2023.
Established in May 2017, the NUW Alliance comprises four Australian universities – UNSW Sydney, the University of Newcastle, the University of Wollongong and Western Sydney University. The Alliance seeks to tackle complex challenges facing communities across NSW, and has brought together world-class, research-intensive universities to explore innovative ways to add value and enhance opportunity throughout the region.
UNSW's Vice-Chancellor and President Professor Attila Brungs has taken on the role as the NUW Alliance's Chair, following the two-year term of Professor Alex Zelinsky, Vice-Chancellor of the University of Newcastle.
"We're delighted to welcome Professor Brungs as incoming Chair and extend our sincere thanks to Professor Zelinsky AO for his outstanding contribution at a critical time for the NUW Alliance," said Professor Andy Marks, CEO of the NUW Alliance.
"Partnerships are essential to unlock the enormous impact universities can have for social good, and Professor Brungs is a globally recognised collaborative leader."  
Professor Brungs said, "I'm excited to be commencing as Chair of the NUW Alliance and I thank Vice-Chancellor Professor Alex Zelinsky for his excellent stewardship of the Alliance over the last two years. 
"As society emerges from massive local and global disruption, the role of universities as public institutions has become even more critical. Our ability to fulfil this role requires us to do more in partnership, openly and collaboratively, with other universities. The NUW Alliance enables us to institutionalise collaboration and respond to new challenges with agility and rigour. I look forward to us continuing to drive benefits for the state of NSW."
The NUW Alliance spans a geographic area that is home to more than 75 per cent of NSW's population and 25 per cent of Australia's. The size and scale of the Alliance hasn't been seen before in Australia – over 240,000 students plus 18,000 staff, working across 37 locations including 15 innovation hubs and driving $1.4 billion in industry and community partnered research.  
The Alliance is uniquely well placed to deliver positive outcomes for communities across the Hunter, Illawarra, Greater Sydney and further afield by bringing together significant collaborations that unlock new value, impact and benefit for diverse communities across NSW. 
Comments