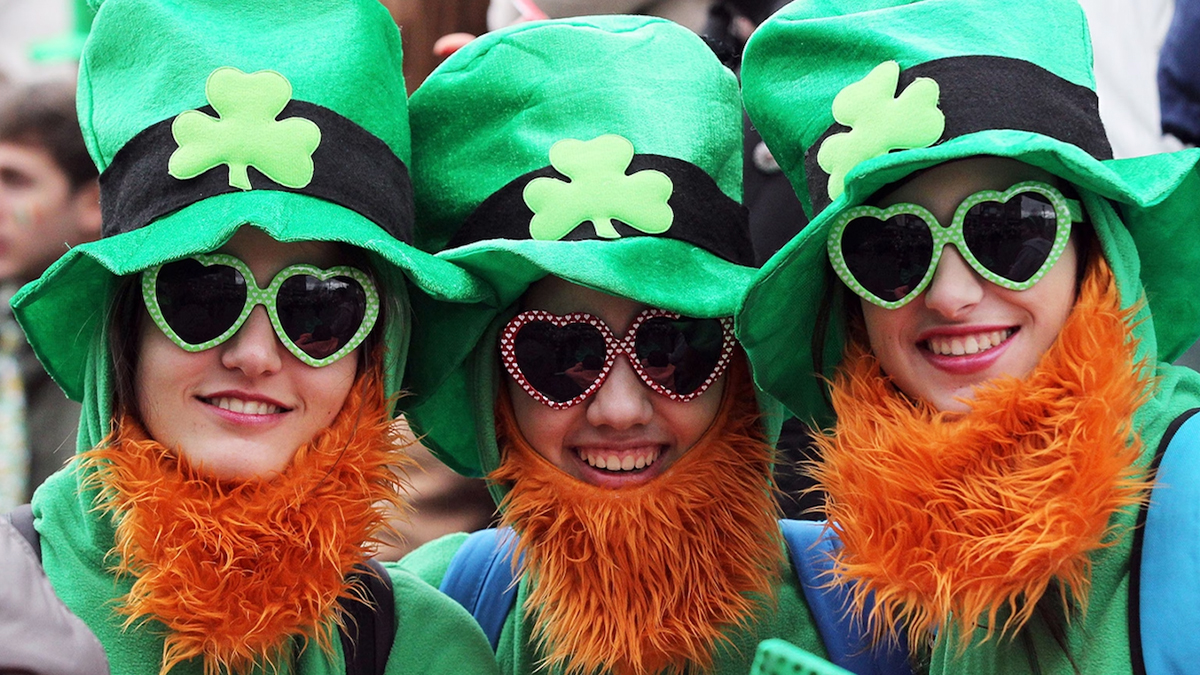 On Saint Patrick's Day on 17 March you can enjoy a Guinness with a traditional Irish meal. 
With summer coming to an end, The Lounge is launching a new seasonal menu this week for March.
Saint Patrick's Day falls on Friday 17 March and that week staff will be able to enjoy traditional Irish fare – smoked cod and mashed potatoes – for lunch. Combine this with a Guinness for a truly Irish experience. 
To celebrate the March Equinox and official arrival of Autumn, go along for some live music and half-price drinks from 3 – 7pm on Thursday 30 March. Book a table now to enjoy this evening with your colleagues. 
---
March specials
6 – 10 March
Roast eggplant, zucchini, capsicum with red onion, rocket, smoked almond, oregano h, df, gf, vgn   $19
13 – 17 March
Smoked cod with Colcannon, poached egg and scallions gf, h   $24
Combine this with Guinness for $30
20 – 24 March
Field mushrooms stuffed with quinoa with confit garlic, roast artichokes and chive oil df, gf, vgn, h   $24
27 – 31 March
Seared ora salmon, little gem with radish salad, buttermilk and garlic chive oil gf, h   $24
Comments