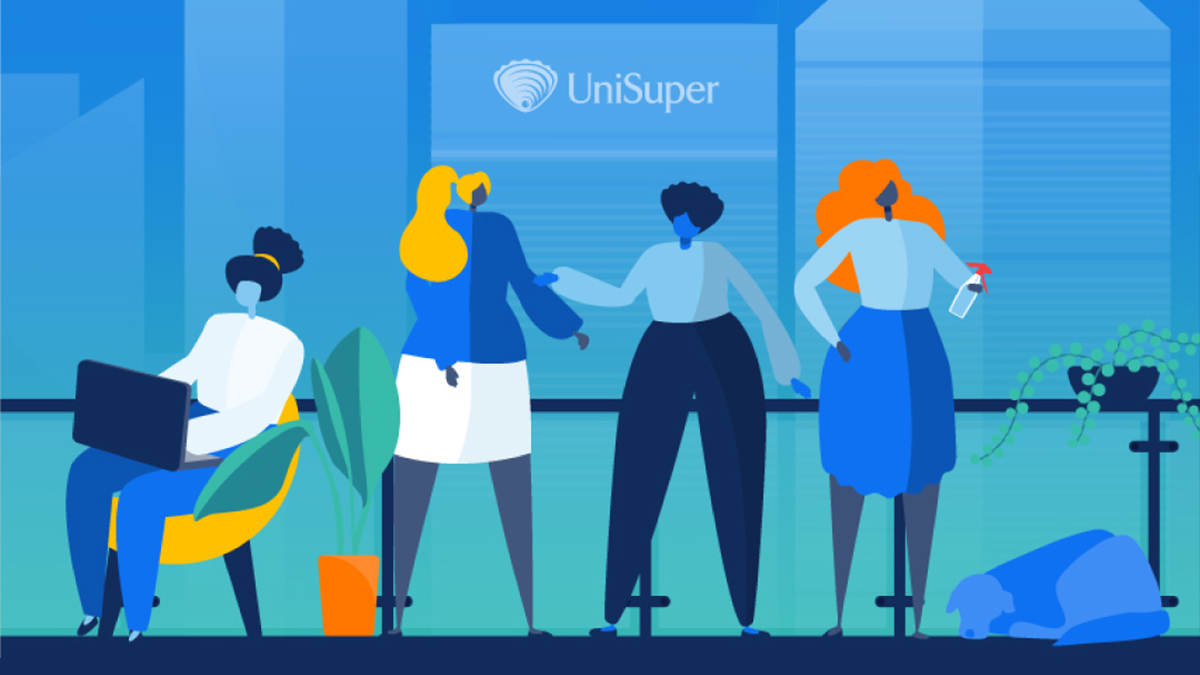 Annabel Crabb's discussion will include super and retirement planning.
On Wednesday 8 March, it's International Women's Day (IWD) – a day to celebrate women's achievements, raise awareness about discrimination and take action to drive gender parity.
This year the IWD theme is 'cracking the code for gender equality,' aiming to acknowledge women who are breaking down barriers for future generations.
Join Annabel Crabb at the live streamed event
UniSuper is bringing together leaders and changemakers for an IWD event hosted by UniSuper CEO, Peter Chun, and Chief Marketing Officer, Dani Murrie, in conversation with special guest Annabel Crabb.
A celebrated ABC writer and presenter, Annabel Crabb has covered Australian politics for 20 years as a news reporter and columnist.
You're invited to a live stream of the event taking place on Tuesday 14 March at 12.15pm. 
Register to watch the live stream. 
Need help with your super? 
Super consultants can help you get more from your UniSuper membership. Appointments are available online and in person. You can make a booking with a super consultant, or visit unisuper.com/women.
Comments