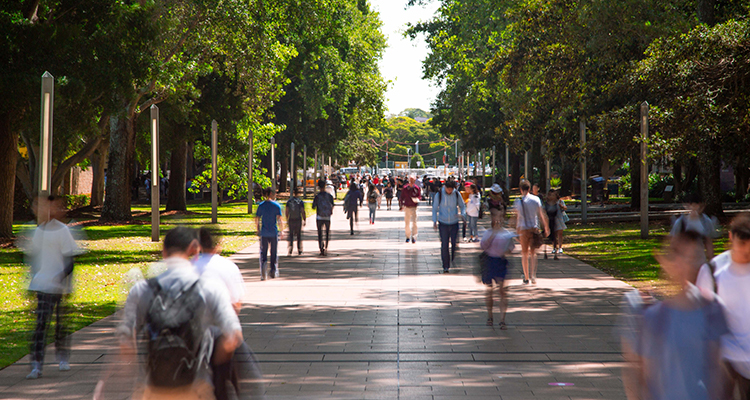 We encourage academic staff to self-nominate for and vote in the Academic Board and Faculty Boards elections.
Elections for positions on the Academic Board and Faculty Boards are just around the corner, with self-nominations opening at 9am on Wednesday 8 March 2023.
 
As the principal academic body of the University, the Academic Board:
elects the President and two Deputy Presidents of the Academic Board
oversees academic governance and maintenance of academic standards
advises the Vice-Chancellor and Council on the conduct and standards of teaching, scholarship and research
liaises with the faculties and makes recommendations to Council.
Faculty Boards consider and provide advice to the Dean on academic matters in the faculty. This includes oversight of the review of proposals for the establishment and revision of courses and programs, and oversight of the quality of teaching and research. Faculty Boards also perform functions delegated to them by Council.

These boards play an important role at UNSW and we encourage you to participate in the elections, both as candidates and voters. Academic staff will receive emails from BigPulse with instructions on how to submit self-nominations and then how to vote when the elections open.
You'll find the elections notices and more information on the elections website. You can contact the Elections Office via email at elections@unsw.edu.au.
 
Self-nominations close at 4pm on Wednesday 15 March 2023.
Comments