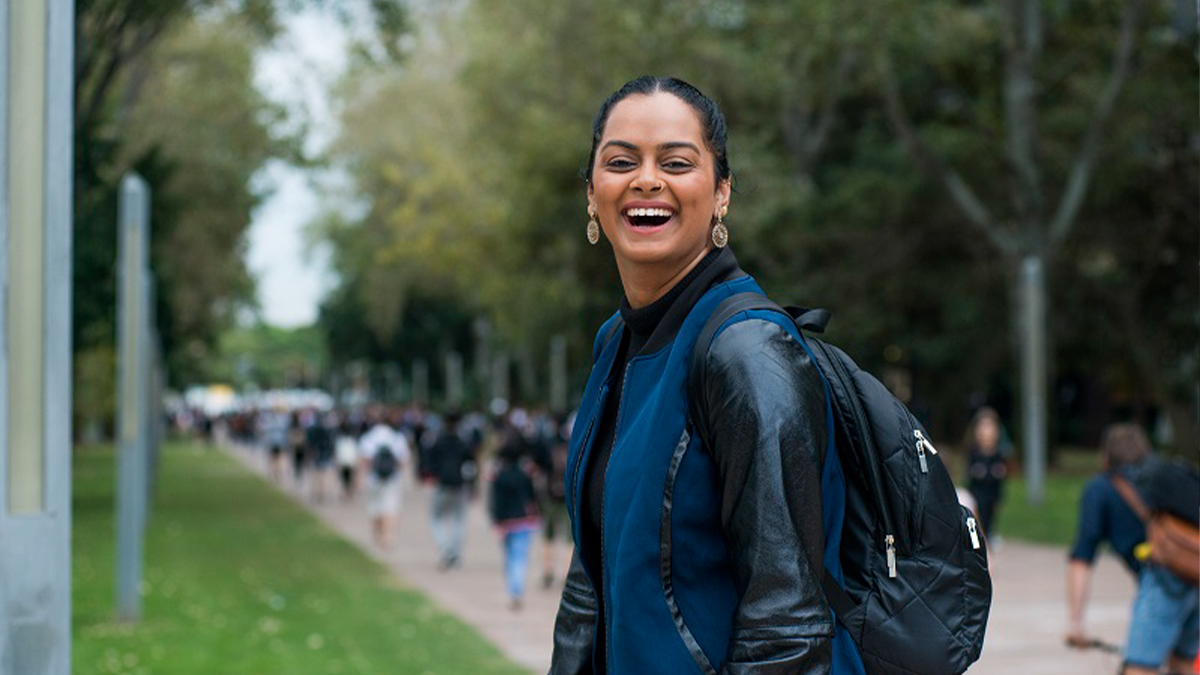 Celebrated each year on 8 March, International Women's Day is a time to call for collective action to achieve gender equity. Learn more about what's happening around UNSW to mark the day.
This year, we are delighted to share a diverse program of International Women's Day (IWD) events taking place across UNSW faculties, divisions and campuses. The 2023 program includes a special event from the Centre for Ideas with Mona Eltahawy, and an activation to support women through a Dress for Success clothing drive from the UNSW Business School. Learn more about these two opportunities below, and access the full program of events on the EDI website.
Global Feminism: Mona Eltahawy | International Women's Day Talk & Morning Tea
Wednesday 8 March, 11am-12pm | UNSW Roundhouse

The Centre for Ideas is presenting feminist and fierce advocate for women's rights Mona Eltahawy in conversation with Greens Senator for NSW, Greens Spokesperson for Anti-racism and UNSW alumna Mehreen Faruqi.In 2022 we saw women's rights under attack in so many places. In the United States, Roe v Wade was overturned and there was a surge of anti-trans legislation and hate speech. In Iran, women were jailed and killed because of their clothing, and in Afghanistan, women were banned from attending university by the Taliban.Learn more about the importance of advocacy for women, not just in the West, but across the globe. Join in on the conversation about how we can fight for rights and equality for women everywhere and use this event as an opportunity to stand in solidarity with women all over the globe.

Register for Global Feminism.

Dress for Success Clothing Drive
Until 10 March | Business School and AGSM

UNSW Business School is championing a Dress for Success clothing drive where you can empower women by donating high-quality professional attire.

Until Friday 10 March, you can donate items at drop-off points at the UNSW Business School (E12) and the AGSM Building (G27), and they will be passed on to Dress for Success.

Dress for Success helps women to achieve economic independence by providing a network of support, professional attire, and the development tools.

Please only donate clean, high-quality items – no discount or 'fast fashion' brands. Read the guidelines on what to donate.
IWD is an important reminder of the constant work that must be done to ensure that no matter someone's gender, or where they live, all people should be granted the same rights, privileges and access to opportunities. Seeing these tireless efforts reflected through the speakers and initiatives taking place around UNSW this IWD and beyond is a reminder that we all have an opportunity to take part and a role to play.
To learn more about events and activities happening at UNSW this IWD as well as UNSW initiatives relating to gender equity, visit the Equity Diversity & Inclusion website.
Comments