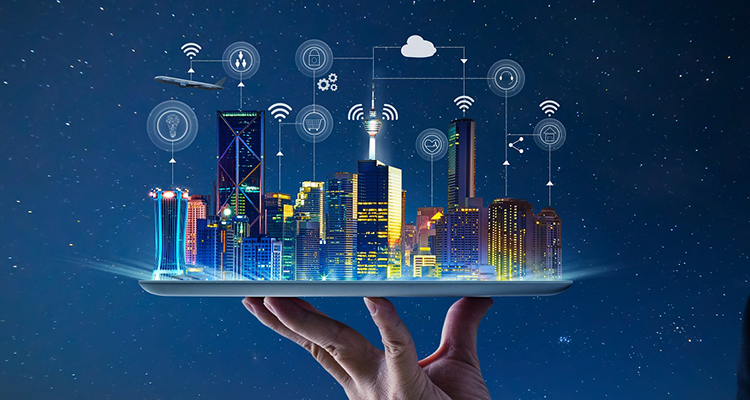 The UNSW Digital Grid Futures Institute (DGFI) is calling for applications to receive one of four $4,000 grants.
These grants can be used by Higher Degree Researchers (HDRs) to fund education or research trips on the topic of renewable energy. As an interdisciplinary institute, DGFI is focused on real-world impact and research translation. The global transition to renewable energy provides an opportunity for expertise from all backgrounds to collaboratively support this movement. 
The travel funding is for UNSW HDR students whose work could assist in the push to decarbonise and electrify society. Successful applicants are required to share the learnings from their trip through social media, presentations and other means, to empower the wider community to get involved in the transition to renewables.
This funding forms part of an ongoing initiative to foster collaboration within the HDR community, across all UNSW faculties. Further events, funding and networking opportunities will be announced as part of this DGFI initiative.
If you're an enrolled HDR student and would like to learn more about this opportunity, click here.
Comments