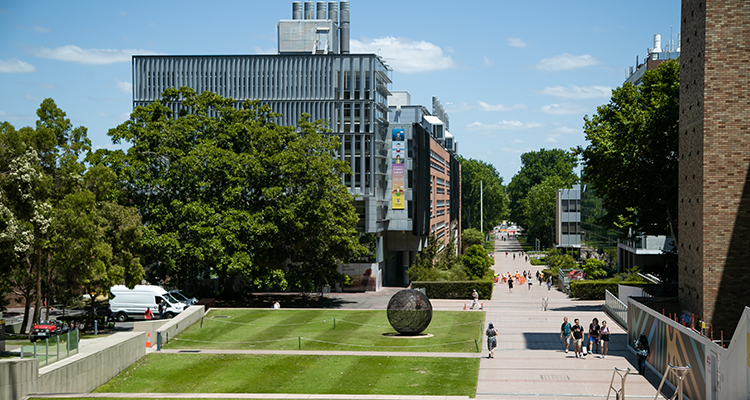 The University's Workplace Change paper and support information for staff are available on a dedicated HR Hub site.
The University's formal Workplace Change paper, which was released to all staff last Wednesday, can be accessed on a dedicated HR Hub site. The site also contains other useful information to help UNSW staff members over the course of the next few weeks, including Frequently Asked Questions and sources of support.
The Workplace Change paper contains a set of proposals – and it is important to reiterate that no final decisions have been made. Staff can submit feedback on the proposals during the consultation phase, which ends at 5pm on Monday 12 October. Feedback can be submitted via this form.
Support for staff
UNSW has an Employee Assistance Program (EAP) that is available for all staff and immediate family members. Benestar, our EAP provider, is currently offering heightened support for staff, with access to telephone counselling and support during the 2020 Workplace Change period.
The above link includes contact details and more information on support available to staff. 
All consultations are strictly confidential. Benestar will not share information about you with UNSW unless you authorise them to do so. 
When making appointments, you may be asked for information on your organisation and faculty or office and some demographic questions. This information may be used towards high level reporting on trends and utilisation rates.
Further information is available here.
Comments