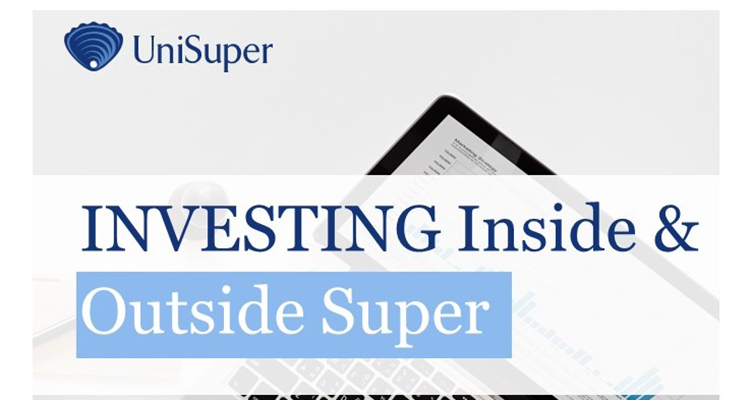 UniSuper's next Financial Wellbeing seminar will explain the key concepts you need to understand to earn more money for your superannuation fund. 
Do you know what diversification is? Or the risk/return trade off? They are core concepts investors need to know. However, only one-in-three Australians understand them, according to ASIC's Financial Attitudes Tracker. 
UniSuper's third Financial Wellbeing Program seminar, presented in partnership with UNSW Wellbeing, will guide you through these and the other concepts to help you make informed decisions about your investments inside and outside super.  
Hosted by UniSuper's Melinda McMullan (Private Client Adviser) and Lachlan McLean (On-Campus Consultant), you'll gain insights into: 
Setting your investment time-horizon 
Understanding your appetite for risk 
The different kinds of asset classes  
If you're new to the Financial Wellbeing Program, this is a great point to jump in. Guests will receive UniSuper's new Investment and Wealth Protection Guide, which complements the presentation.  
Wealth Creation – Investing inside and outside super will be presented on Thursday 9 August 2018 at 12.30pm at the Level 4 Seminar Space in the Lowy Cancer Research Centre, Kensington Campus.  
Bookings are essential. Register today.  
Comments