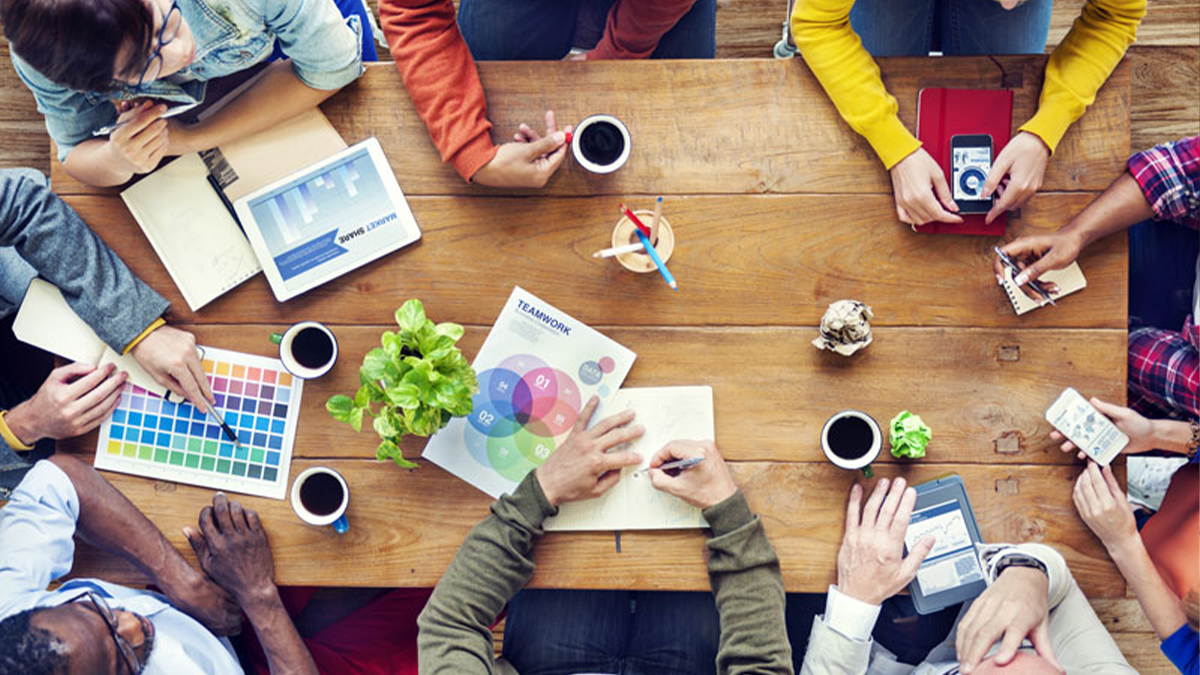 Rewarding Relationships will provide information and tips on identifying and improving the health of your professional relationships.
 Join Benestar on Wednesday 24 August for a webinar on Rewarding Relationships. This webinar is free for all UNSW staff.
 Rewarding Relationships will help you to:
 Identify different types of workplace relationships and assess how healthy yours are
Identify the key factors that influence the nature and quality of workplace relationships
Recognise and manage different communication styles
Learn key skills and strategies to achieve effective individual and team communication
 The webinar will be held on Teams from 12 - 1pm on Wednesday 24 August.
 Benestar webinars are no longer recorded, so you will not be able to access a recording after the event.
 Click here to register.
Comments