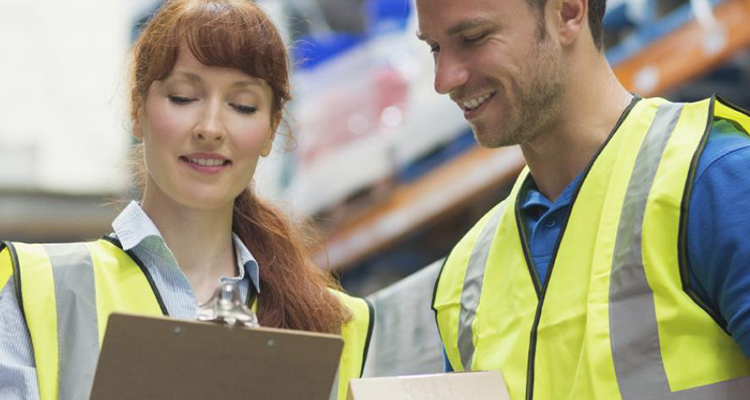 Extra proof is now needed to change the bank details of your suppliers – a necessary step to protect against more frequent attempts at fraud. 
With an increasing rate of supplier fraud being reported within the Australian business community, it is necessary for UNSW to tighten its controls, specifically with the addition of new suppliers and changing supplier bank details. 
Our process now asks for additional verification before bank account changes will be made to supplier records.  
From 15 August, all vendors updating or amending their bank details will need to provide either a copy of the header of their bank statement or a deposit slip which reflects their updated information.  
We understand that this is an additional task for our suppliers and we appreciate your understanding as we transition to this new process. Separately, UNSW Finance is investing in other processes to ensure UNSW is further protected from such attempts of fraud. 
Further queries can be directed to the Finance helpdesk via email or by phone on x53330.
Comments