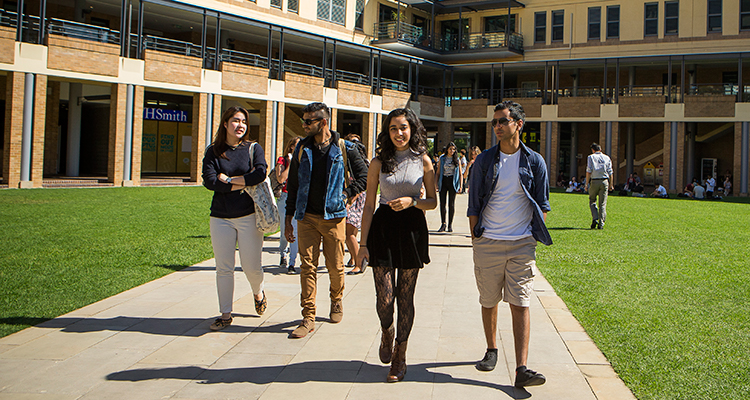 You can help students successfully navigate the new UNSW3+ academic calendar by understanding changes to enrolment that are about to take effect. 
A key part of the UNSW3+ academic calendar (starting in February 2019) is the introduction of a new way for students to enrol. The University is introducing a distinctly different, improved enrolment system to replace the existing way students confirm their place in a course. 
Administration staff are being trained and other support will be offered to help students through this process, and while this won't impact most staff directly, everyone is encouraged to familiarise themselves with some of the key points relating to the new Annual Enrolment two-step process. 
From 2 October this year, current students will start receiving communication regarding their Enrolment Appointments and will receive clear instructions about the steps they need to take. The first step will see them enrol in courses for 2019 (securing their spot in a course) and they'll then be required to Class Register (securing their class times) from 26 November.
We're encouraging students to review the available course offerings before October so they can plan for the year ahead.  Students can get more information at student.unsw.edu.au/new-calendar.
For other key dates and more information about UNSW3+ visit the new academic calendar website. 
Comments