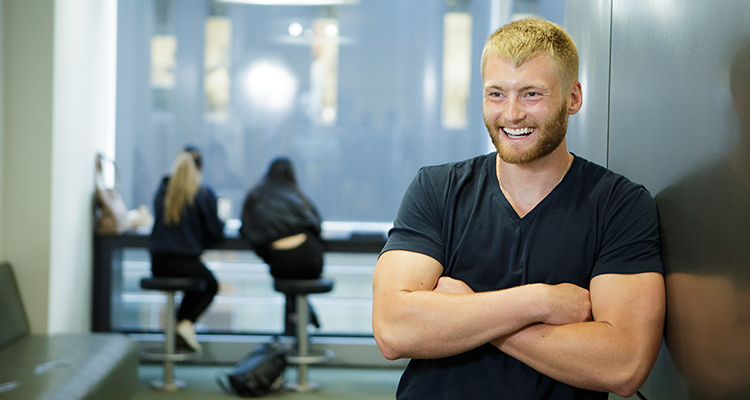 In another step forward in building the new Student Support and Services teams, some key appointments have been confirmed in senior level positions.
These are: Zara Cupina, Carolyn Etter, Bill Kefalas, Clare Jones and Richard Sanchez, who are all internal appointments.
The Student Support and Services function, led by the Deputy Vice-Chancellor (Academic), Professor Merlin Crossley, will be structured within four central organisational 'pillars':
Student Client Services led by Kathryn Whittingham;

Student Support and Systems led by John Reed;

Student Life and Community led by Neil Morris; and

The Pro-Vice Chancellor Education (PVCE) Unit led by Professor Geoff Crisp.
These key service areas will work together, and partner with UNSW Faculties, to provide a better student experience and more efficient delivery of support and services. 
Announcing the appointments, Professor Merlin Crossley, DVC Academic provided his congratulations and thanks to everyone who had applied for roles.
Recruitment will continue over the next few months to build and grow the teams in Student Support and Services to complete the new service structure. This is expected to take a further few months with priority being given to some roles that will be key to supporting students as they transition to the new UNSW3+ calendar.
Further roles are now being advertised internally and externally and are available for applications on Jobs@UNSW and major external job search sites such as LinkedIn and SEEK. Please have a look and if you believe you are suitable for a role we would love to receive your application. 
To keep up to date with progress, updates are being provided through our Yammer group SSS News.
Comments