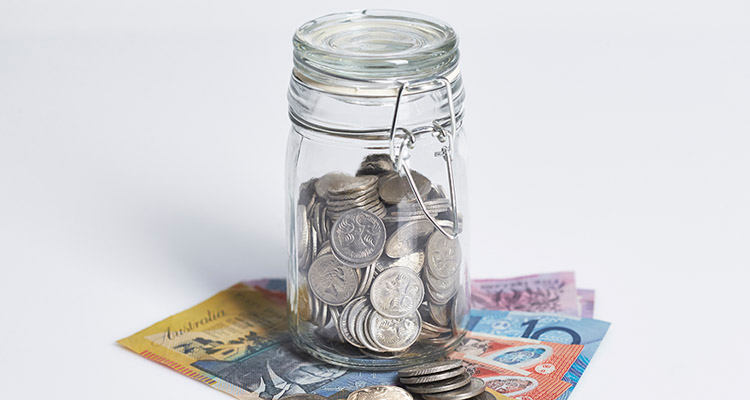 The UniSuper Financial Wellbeing Program will give you access to tools and techniques you can use every day.
Everybody needs to manage their money, but the inability to do so because of poor financial knowledge may have lasting consequences. To help you improve your financial knowledge, you're invited to UniSuper's new-look four-part Financial Wellbeing Program, presented in partnership with UNSW Wellbeing.
The seminar-based program, which covers much more than super, will give you access to tools and techniques you can use every day.
Part-one kicks off at UNSW Kensington campus on Tuesday 13 August at 12pm with Saving in a World of Spending. Hosted by UniSuper's Private Client Adviser Melinda McMullan, you'll learn about budgeting techniques, how to set and remain committed to your financial goals, and how to be flexible in the face of changing circumstances.
Attendees will receive a UniSuper Financial Wellbeing Booklet, which will help you to set a budget and set your financial goals at your own pace.
This seminar will be followed by three further seminars this year:
Creating Wealth - Investing Inside and Outside Super

on Wednesday 25 September

Protecting Wealth - Insurance and Estate Planning

on Tuesday 15 October

Your Super - Take Control for the Retirement You Want

on Tuesday 12 November.
Bookings are essential. Learn more and register for each seminar today.
Comments