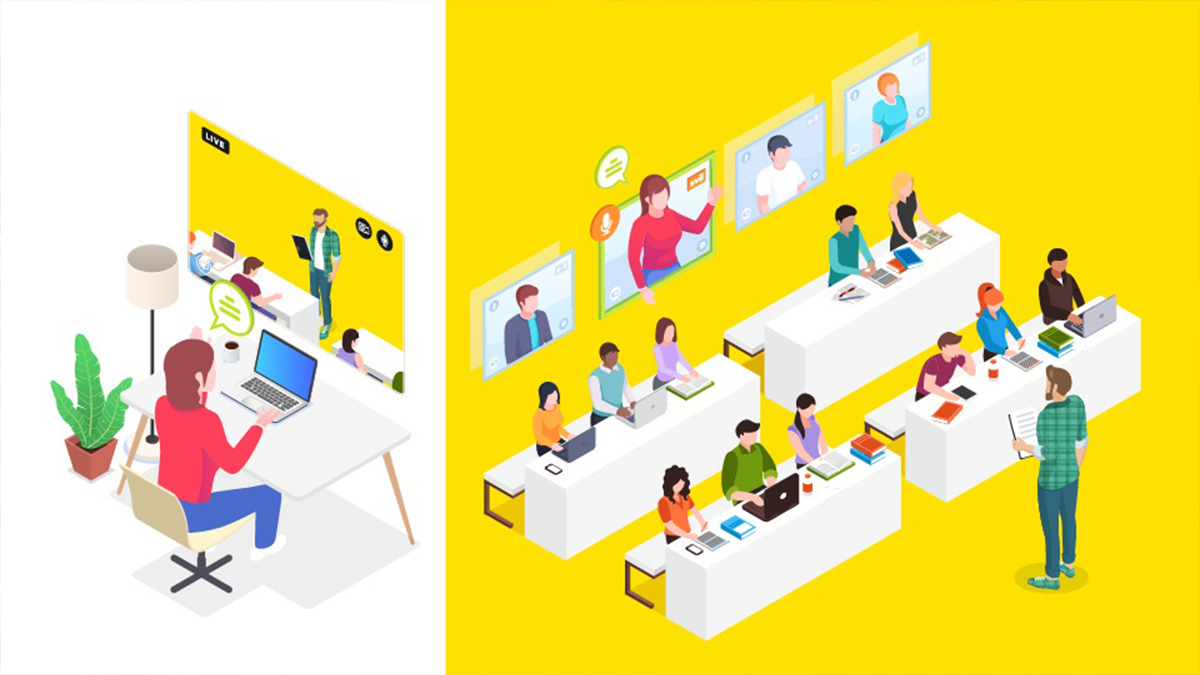 Hybrid Learning combines both online and face-to-face learning and teaching activities in one class.
It gives students greater flexibility around attending face to face or online sessions and aims to provide equitable learning outcomes despite attendance mode.
Students either attend class in-person or online, and engage in the same activities, class discussion and question and answer sessions regardless of their location.
Find out more about Getting Started, Tools & Resources and Hybrid Pilot on the PVCESE innovation pillar site. 
Comments