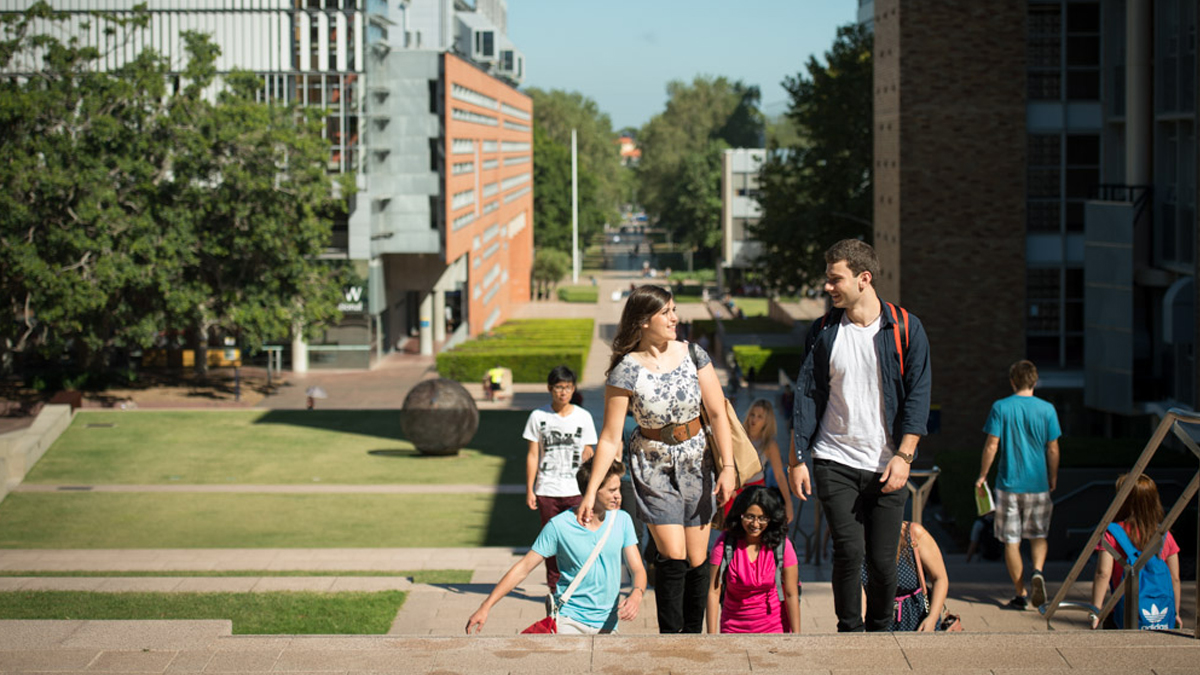 Staff can start making plans for the summer shutdown with the annual year-end break dates announced.
UNSW will commence the year-end break from 5pm on Tuesday 20 December 2022 and will reopen on Tuesday 3 January 2023.
The year-end break period incorporates:
Shutdown annual leave days: 21, 22 and 23 December 2022
Public holidays: 26 December (Boxing Day) and 27 December 2022 (in lieu of Christmas Day) and 2 January 2023 (in lieu of New Year's Day)
University holidays: 28, 29 and 30 December 2022 
During the year-end break, professional staff on continuing/fixed term/contingent funded research contracts will need to take three days of annual leave on Wednesday 21 December 2022, Thursday 22 December 2022 and Friday 23 December 2022. The three annual leave days will be deducted automatically, except in approved circumstances where staff are required to perform essential work during this time.
Academic staff who have already taken the required amount of annual leave during the course of the year may work from home on these days.
Staff are encouraged to review their current leave entitlements, consider what additional leave they may wish to take over the holiday period and talk with their manager about year-end leave arrangements. Any leave applications, in addition to the automatically deducted days, should be submitted via myUNSW.  
It is important for staff to take a break for their mental health and wellbeing, so we encourage everyone to take a proper break over this time.
To view your leave balance, forecast future balances and apply for annual leave, please sign on to myUNSW and navigate to My Staff Profile > Absence Information in the Manage my Profile section.
More details about the year-end break and requirements to take leave will be shared with relevant individuals and managers by Human Resources later in the year.
Comments