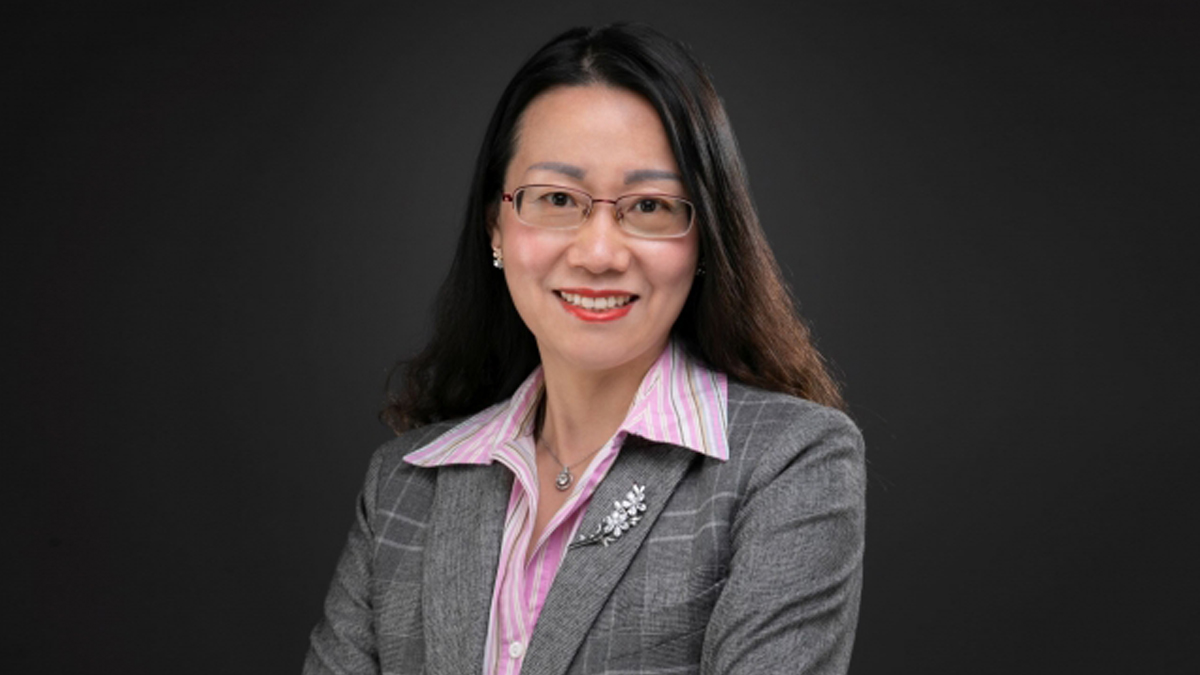 Associate Professor Guozhen Liu has been recognised for breakthroughs in individualised treatment for autoimmune diseases and cancer.
UNSW Associate Professor Guozhen Liu has won a prestigious 2020 Georgina Sweet Award for Women in Quantitative Biomedical Science, for her "inflammation-on-a-chip" technology – the next generation of cancer immunotherapy.
There are six recipients of the 2020 award, which recognises and supports female researchers who demonstrate excellence in quantitative biomedical science. The award includes a $25,000 cash prize to support the winners' research.
A/Prof. Liu said she was honoured to receive the award.
"I am thrilled to receive the Georgina Sweet Award for Women in Quantitative Biomedical Science. I am confident it will help accelerate my goal to provide an important new format for personalised medicine that will be applicable to many different disease states," A/Prof. Liu said.
A/Prof. Liu is working on an innovative chip that can be implanted into patients with autoimmune disorders (including some cancers), enabling doctors to continually monitor their immune response and to provide personalised treatment.
Autoimmune disorders are among the most complex and hard-to-treat immune system-related diseases and they have no definitive cure.
"We know that proteins in our body called cytokines play an essential role in the development of autoimmune disorders, but we lack the effective tools for quantifying cytokines in the patient, in real-time," A/Prof. Liu said.
"My research program has, for the first time, developed electrochemical sensing technology capable of monitoring in situ, real-time cytokines and cytokine triggered drug release."
Unlike existing real-time biosensors, A/Prof. Liu's architecture for in vivo biosensing and simultaneous drug delivery is universally applicable for quantitative biomedical research especially in immunotherapy. The approach is a breakthrough in the fields of in vivo real-time sensing and precision identification and treatment of tumours. 
Head of UNSW's Graduate School of Biomedical Engineering, Scientia Professor Nigel Lovell, said A/Prof. Liu's win is highly deserved.
"A/Prof. Liu's work in precision diagnostics and therapeutics offers exciting translational prospects in the areas of implantable diagnostic devices, personalised medicine and immunotherapy. It has the potential to revolutionise personalised medicine and the treatment of cancer and immune-based diseases with life-changing effects. Congratulations Guozhen," Prof. Lovell said.
A/Prof. Liu has received numerous accolades throughout her career, including an ARC Future Fellowship in 2016 and the ARC Award for Academic Excellence for her transdisciplinary research publications in 2017.
Comments