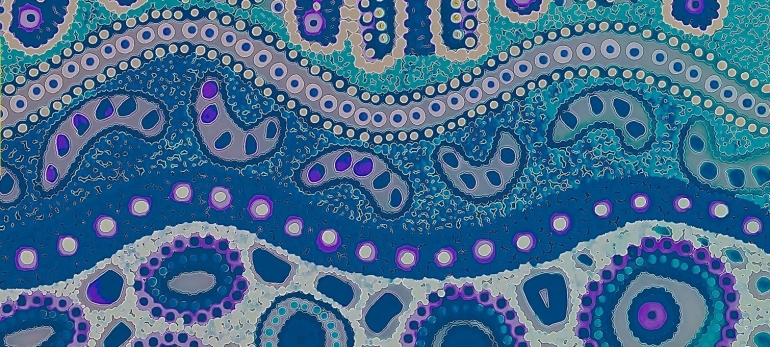 As part of Indigenous Business Month, UNSW Sydney is promoting the variety and depth of Indigenous business through a series of in-conversations. 
Indigenous Business Month is an initiative that sees business as a way of providing positive role models for young Indigenous Australians. This year's theme is 'Invigorate, Build, Maintain to keep our sector strong'. It is a practical call to arms – acknowledging that businesses across all sectors are met by challenging times in 2020, and that we all have a role to play in keeping the Indigenous business sector strong. 
UNSW will be exploring the variety and depth of Indigenous businesses by holding a series of in-conversations with a diverse and inspiring group of businesspeople. This will take place during the week of the 26-30 October to coincide with our 2020 Diversity Fest. 
"What is so special about the Indigenous business sector is the genuine collective, supportive approach to create real impact in community. Collaboration is underpinned by storytelling and social impact – it's grassroots up," said Bec Harcourt, Program Manager, Indigenous Business Education, UNSW Business School, who will be hosting the conversations. 
"We will be speaking to Elders, young ones, fashion gurus, entrepreneurs, policy makers, musicians, authors, and changemakers who come from many different First Nations across Australia; cultural knowledge holders who bring much depth and wisdom, as well as sass and charisma!" 
The full program is available on the Equity, Diversity & Inclusion website. You can join in live or view later and attend as many sessions as you wish. Don't forget to register for each of the sessions you are interested in. There will be a special 'door prize' of a notable collector's item chosen at random each session. 
And if you've enjoyed the beautiful artwork that accompanies this article, you can read more about the piece by Debra Beale commissioned by the UNSW Business School & AGSM. 
Comments