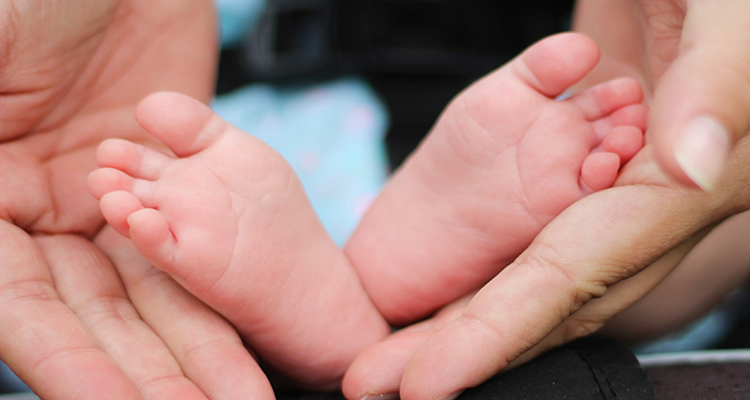 Athena SWAN has organised half-day sessions to help staff prepare for going on and returning from parental or primary carers leave.  
There are few changes in life bigger than the transition to a working parent. And for many, the thought of balancing work and parenthood could be overwhelming.  
To support staff with parenting responsibilities, UNSW offers a range of policies and programs including parental leave and primary carers leave. To help you navigate this rewarding yet often challenging stage of your life, UNSW Athena SWAN will be holding four half-day virtual workshops designed to support your transition, and manage workplace expectations from both a personal and career perspective. 
The virtual workshops will be held in November and December, and are intended for academic and professional staff at all levels at UNSW. 
Preparing for parental leave workshop 
This workshop will give you the tools to start preparing for a successful transition to parental leave including: 
strategies for dealing with change 

strategies for looking after yourself 

tools to plan your leave and subsequent return to work 
understanding the support available at UNSW. 
The online workshop will be held from 9:30am – 1:00pm on Tuesday 17 or Wednesday 25 November. Register here. 
Planning your return to work after parental leave workshop  
This session will provide essential tips on managing the transition when you return to work at UNSW including: 
development of strategies to ease the return to work, both practical and personal 
setting expectations with your manager and team 

strategies for adapting to change  

tools to formulate an action plan 

understanding of support available at UNSW. 
The online workshop will be held from 9:30am – 1:00pm on Wednesday 18 November or Tuesday 1 December. Register here.  
All the workshops will be delivered by an experienced facilitator from Directioneering, an organisation that specialises in career coaching and development. There will be time given allocated for activities and group discussion.  
Places are limited so we advise you to register today to secure your place: Preparing for parental leave workshop and planning your return to work workshop. 
If you have any questions, please email edi@unsw.edu.au
Comments