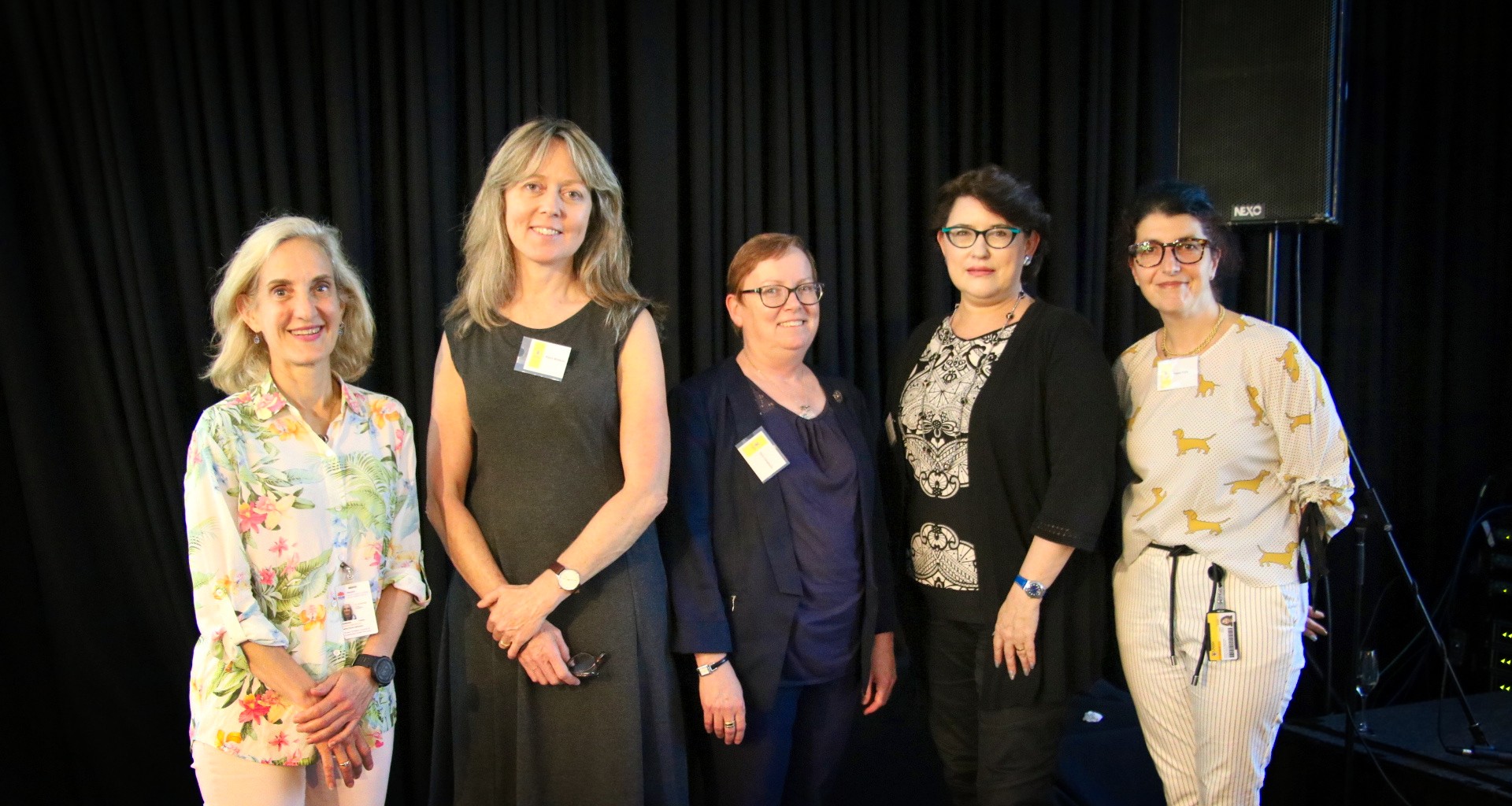 UNSW educators have received international recognition for experience and expertise in university teaching by the Higher Education Academy. 
The quality of teaching in contemporary higher education has never been more important. Sustainable learning and teaching practices are at the heart of a well-rounded student experience. 
In the last two years, 27 UNSW academics have been internationally recognised for their outstanding practice, impact and leadership of learning and teaching across the higher education sector through prestigious fellowships conferred by Advance HE. 
Based in the United Kingdom, Advance HE is a leading entity that champions teaching and learning within the tertiary education sector globally. It has over 65 international members and with over 127,000 Fellows across the world, the HE Fellowship is a highly competitive and internationally recognised badge of professional success for those who teach and support learning in higher education. 
"Fellows are already leading new innovations in education across the University," said Associate Professor Louise Lutze-Mann, Director of Education Focussed Career Development. Their work and collaborations are influencing teaching quality in their faculties – through course design, online resources and wellbeing – and enhancing the learning experience for their students." 
UNSW provides an opportunity for passionate educators to have their expertise recognised and awarded through a dedicated career development program. They are supported through the process with a writing and mentoring scheme facilitated by Dr Beth Beckmann, an Australian expert who was instrumental in bringing and leading the Fellowship scheme to Australia. UNSW has been able to achieve an impressive 100% success rate for applicants being awarded Fellowships. 
UNSW's new Pro Vice-Chancellor, Education and Student Experience Professor Rorden Wilkinson congratulated each of the recipients for their commitment to enhancing student learning at UNSW.  
"With 25 Senior Fellows, one Principal Fellow and one Fellow, the University is uniquely positioned to promote a high-quality, global learning experience that can contribute to a positive experience for our students," Professor Wilkinson said. "I am very impressed to see how committed UNSW is to supporting its teaching staff in their practice with the introduction of the HEA Fellowship scheme. UNSW's progressive culture around teaching and learning undoubtedly underpinned this success." 
For a complete list of Advance HE Fellows, visit EF Central. 
Comments