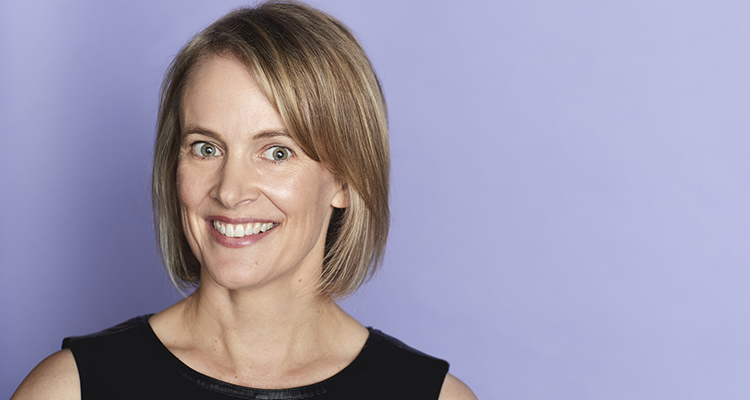 Dr Katharine Kemp from UNSW Law is leading the Grand Challenge on Trust, focusing on experts, institutions and data practice.
UNSW's Grand Challenge on Trust aims to move past a restatement of trust issues and instead get to a deeper understanding. It's not asking, "how can we make people trust?" but the bigger question, "how can we build systems from the very beginning, so they are worthy of trust?"
Trust is sixth in UNSW's Grand Challenges program, which identifies, explores and addresses the most important issues facing, or likely to face, humanity. Trust runs from February 2020 to February 2022, working alongside Rapid Urbanisation and, starting later this year, Thriving in the Anthropocene.
Each challenge engages scholars, policymakers and the public through a series of critical discussions, debates, events and activities. Topics are wide ranging and have included refugees and migrants, inequality, climate change and living with 21st-century technology.
Dr Katharine Kemp has been appointed the academic lead for the Grand Challenge on Trust. Dr Kemp is a senior lecturer at UNSW Law and co-leader of the Data as a Source of Market Power research stream for the Allens Hub for Technology, Law & Innovation. Ironically, her primary specialisation is 'antitrust' and she has written extensively on power in markets and misuse of market power.
Dr Kemp says increasing demands are placed on our trust: "We're expected to make greater stretches in our confidence and belief. Particularly in light of technological leaps – driverless cars, robo advisors, online medical histories, pervasive digital surveillance – we're being asked to trust these technologies won't do us more harm than good when, as individuals, we lack the expertise to know for sure. A failure in trust could also mean the benefits, or potential benefits, of these technologies are sacrificed."
UNSW experts across disciplines – including psychology, law, medicine, journalism, engineering, business, computer science, social sciences, and art and design – will work on the challenge.
The Grand Challenges program has involved hundreds of staff and students in research that straddles disciplines, debates that change minds and policies that advance the public good. Almost everyone who gets involved in a Grand Challenge comes back and becomes involved in another; the program enhances academic life.
Please contact the Grand Challenges team if you have any collaboration ideas that will deepen our understanding of the following:
The definition (or redefinition) of the concept of trust;

The nature and causes of a trust deficit, or improvements in trust where trust has improved;

The consequences of declining trust or improved trust; or

What is necessary to become worthy of trust, as opposed to simply making people trust.
Learn more about UNSW Grand Challenges.
Comments