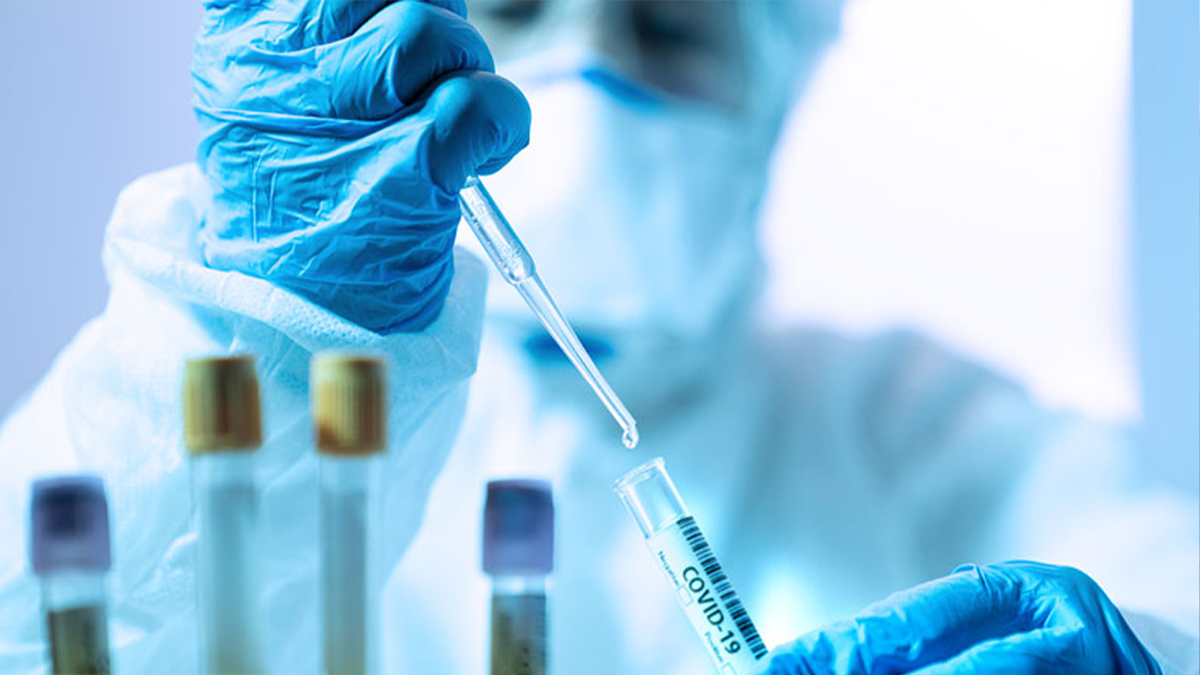 A team of expert academic and professional staff and postgraduate students from UNSW Sydney has provided over 21,000 hours of support to the NSW Health COVID-19 response since the beginning of 2020.
Early in the pandemic, NSW Health reached out to UNSW Sydney for support in their COVID-19 response program. The University provided seconded staff from the Kirby Institute and School of Population Health, as well as the Centre for Big Data Research in Health, Centre for Primary Health Care and Equity, South West Sydney Clinical Campuses and Arts, Design & Architecture.
These staff supported NSW Health across a range of domains, primarily in public health containment, operations, modelling and contact tracing, contributing a wealth of knowledge from UNSW's experience with infectious disease outbreaks. School of Population Health experts have contributed to multiple COVID-19 response committees and have regularly commented in the media.
The program was an exceptional achievement and sacrifice on the part of those involved, who were required to manage aspects of their existing UNSW positions or put their academic studies on hold. Seconded members of the University community were given entirely new jobs, different colleagues and managers, and some had new working locations.
These staff and students will finish their secondments by the end of of June 2022, with a reduction in the need for COVID-related health work.
The Kirby Institute's Director, Professor Anthony Kelleher, said that these types of partnerships were essential to the broader NSW response to COVID-19.
"We needed to rapidly increase our understanding of COVID-19. Working with NSW Health to understand the virus, how it moves through communities and what prevents it spread was crucial to inform the tools used to combat it," said Prof. Kelleher. "Our long history of partnership with NSW Health meant that we were able to quickly respond to the call to support both the extraordinary day-to-day operations and essential new research on COVID-19".
Head of the School of Population Health, Professor Rebecca Ivers said:
"Despite the challenges of COVID-19, including rigorous lockdowns, our staff and students have worked tirelessly throughout the pandemic. They have remained motivated and engaged and have made impacts locally and globally. I am particularly proud of the high-level of involvement our School has had in the response to COVID."
The secondment of UNSW employees was managed by the Kirby Institute's Daren Draganic.
"There were complex operational processes that needed to happen exceptionally urgently to facilitate this important partnership. This could not have happened without the agile and hard-working team of administrators who made this happen. It was a really positive example of what we achieve through partnership with professional and academic staff at UNSW Sydney," said Daren Draganic, Manager of the Kirby Institute.
Professor Vlado Perkovic, Dean of UNSW Medicine Health said, "the innovation and adaptiveness that drives research at the University set the faculty in a good position to respond. While this program is coming to an end, we've strengthened our partnership with NSW Health, and we look forward to future collaborations."
Sarah Thackway, Executive Director at the Centre for Epidemiology and Evidence for the NSW Ministry of Health said:
"Our existing, long-term partnership with UNSW enabled the rapid mobilisation of people and knowledge and demonstrated the value and importance of strong and trusted connections. I was impressed with the speed that the agreement was reached and in only a matter of weeks UNSW staff were in the front lines of the COVID response… We were able to work closely to rapidly provide answers to priority research questions by embedding researchers within the response; thus, ensuring the research was co-produced and the findings promptly translated to action."
UNSW's efforts have generated significant knowledge around the use of face masks and other personal protective equipment to protect from infectious diseases, which has influenced policy and practice internationally.
Comments