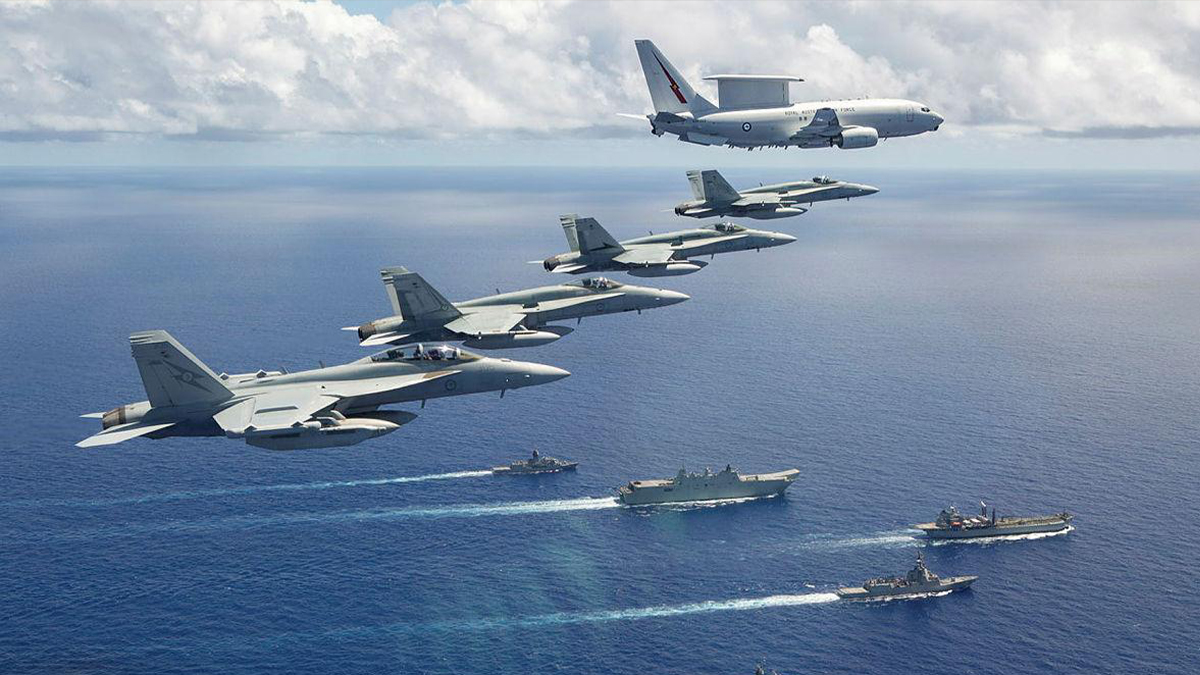 UNSW is a platinum sponsor of the inaugural Australian Defence Science, Technology and Research (ADSTAR) Summit, taking place on 20 - 22 July 2022.
The UNSW Defence Research Institute has invited all UNSW faculties, institutes and centres to join us at the ADSTAR Summit on a cost-share basis. If you see value in joining the UNSW team, speak to your manager or supervisor and ask them to get in touch.
Alternatively, UNSW staff and students with an interest in defence-related research may register directly to attend the summit.
When and where
Wednesday 20 - Friday 22 July, 2022
International Convention Centre, Darling Harbour, Sydney, and online
Theme
The theme for ADSTAR 2022 is 'Resilience', how to prevail in rapidly changing and unpredictable settings. Specifically, the summit will focus on:
Resilience in contested environments
The use of artificial intelligence
The use of human and defensive biotechnologies.
Benefits of attending
ADSTAR will bring together innovators, entrepreneurs, small business, big business, universities, industry and government to network, share ideas and help shape future collaboration. 
Attendees will have opportunities to hear from and engage with senior defence leaders and researchers, as well as defence industry representatives and other Australian and international researchers.
UNSW will have a large exhibition stand with meeting facilities that staff and students may make use of.
More information
Visit the ADSTAR website or email the DRI team at info@dri.unsw.edu.au to find out more.
Comments