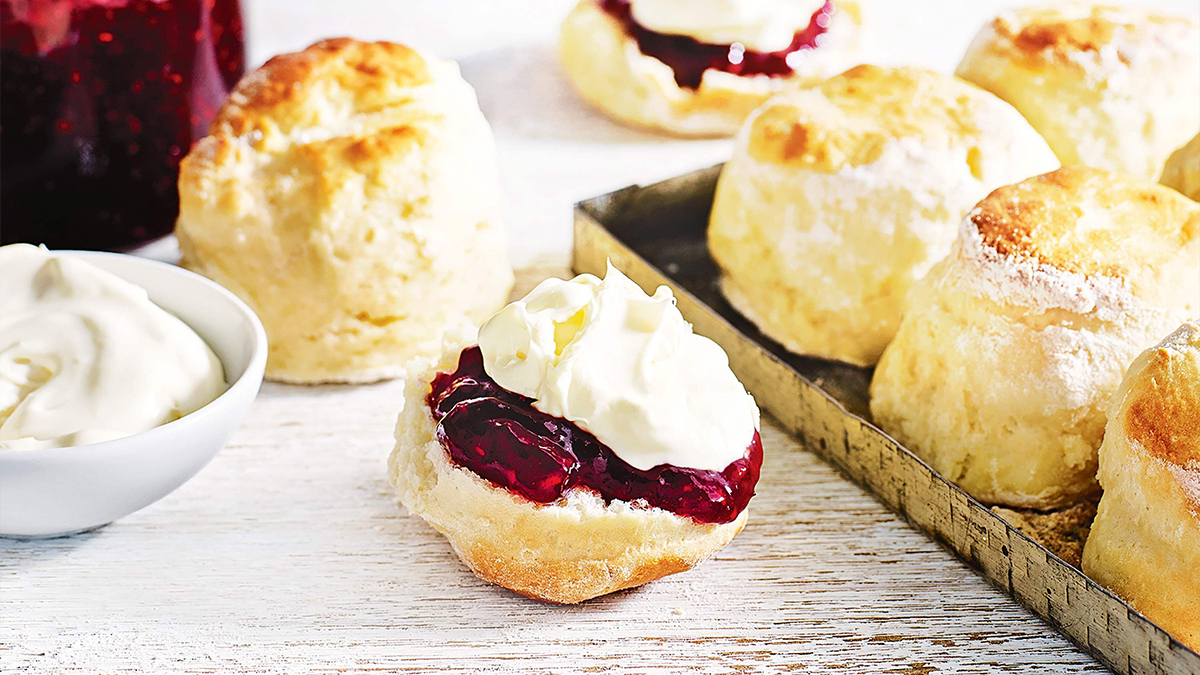 To celebrate the Queen's Birthday in June, The Lounge is offering Devonshire Tea and a British cocktail gimlet for a limited time.
From 14-17 June 2022, staff, alumni and their guests can enjoy the following Queen's Birthday specials at The Lounge.
Devonshire Tea | 14-17 June, 10am to 12pm
Scones, strawberry jam and clotted cream for $14.
British cocktail gimlet | Tuesday to Thursday throughout June, 4pm to 7pm
A classic refreshing cocktail of gin and lime for $10.
Bookings are not essential but encouraged to ensure you don't miss out. You can book online for 'brunch' throughout this Queen's Birthday specials week.
More information
The Lounge is located on Level 11 of the Library Building and is open:
Monday and Friday: 10am to 3pm
Tuesday to Thursday: 10am to 7pm.
Visit The Lounge for menu offerings and to make a reservation.
Comments