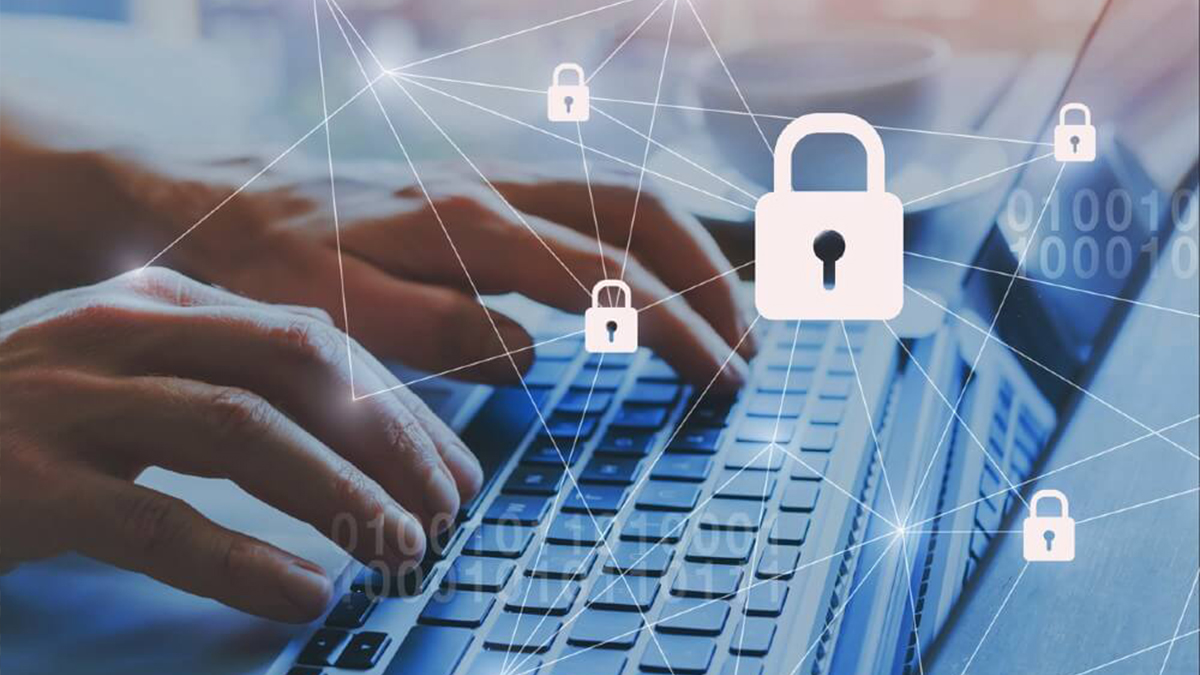 UNSW is constantly updating and improving its approach to cyber security for students and staff.
At UNSW, we take our obligation to protect information under our care seriously, and to mitigate any harm to students and staff, business partners and the community. As part of day-to-day work, both from on-campus and remotely, staff often handle research data or personal information - therefore we all have a responsibility to protect this information, as well as recognise and respond to cyber threats. 
New Cyber Security Awareness eLearning
In 2023, the University will introduce new Cyber Security Awareness eLearning module for all staff. This module will help to improve staff awareness of cyber security threats and encourage good cyber savvy behaviours.
New 24x7 Security Operations Centre monitoring 
In October 2022 UNSW launched its new 24x7 cyber security monitoring service. Following this, the University will start rolling out state-of-the-art threat detection and incident response software to our staff computers and data centres. 
Microsoft 365 strengthening 
UNSW is taking steps to strengthen the security of its Microsoft 365 platform, including email, by implementing new controls that will help to minimise the potential for accounts to be compromised.  
Students and staff will now notice alerts in SharePoint, Teams and email if suspicious attachments, links or websites are detected through the new anti-phishing, anti-malware and anti-spam controls. Additionally, Safe Links and Safe Attachments look for and protect against suspicious phishing links and attachments that are known to contain malicious software. Users may experience minor delays when opening links in Teams and Outlook as they are scanned and verified.
To keep improving the security of our information resources, and to benefit from the enhanced security, UNSW recommends the use of Microsoft Outlook to access University emails.
Learn more about how the University is strengthening our Microsoft 365 platform.
Cyber Security Policy and Standards refresh 
The UNSW IT Cyber Security Policy Framework has been updated to strengthen our risk management. This includes the Cyber Security Policy, Acceptable Use of UNSW Information Resources Policy, and supporting standards. 
From Q4 2022 the Cyber Security Program will hold leader briefing sessions to outline the new framework and what it means for them and their teams. In early 2023, the Program will partner with the faculties and divisions in implementing the Policy Framework, outlining new responsibilities, risk-rate Information Resources, compliance, and managing risks through the UNSW Risk Management Framework.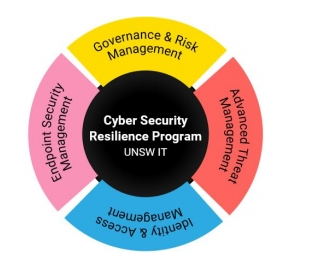 Access all Cyber Security Policies and Standards.
If you would like to know more about the Program streams and in-flight projects, please visit the Cyber Security Resilience Program website or stay in touch via the Program Yammer channel. 
Comments