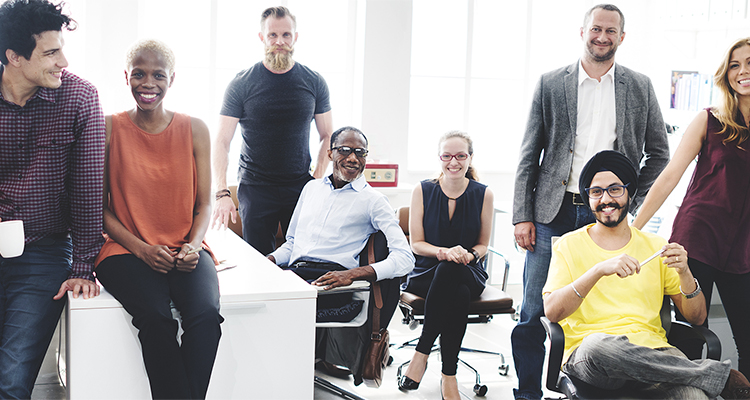 UNSW's Career Collaborator mentoring program is a powerful tool for professional growth, both for mentees and mentors
"No one forgets how they were mentored," says Professor Mary-Louise McLaws from the Faculty of Medicine. "It's a really wonderful thing to do."
Launched in July 2018, UNSW's Career Collaborator mentoring program now boasts 360 staff who have made 104 connections across the University.
Career Collaborator enables staff to easily find a mentor to have career conversations and help extend their UNSW knowledge and networks.
Initially released as a pilot, the peer-to-peer mentoring platform will continue throughout 2019 and is available for staff to access at any time.
Having received feedback from the pilot group, the Capability and Development team is now implementing some changes to optimise the program for all staff. From late 2018, the Career Collaborator team will:
Launch a new and improved mentoring training workshop that will run monthly throughout 2019

Review, update and optimise the resources available

Fix known bugs such as the calendar integration
The team is also starting conversations with the University's affiliates (such as the Garvan Institute) and alliance partners (such as Kings College London) to invite them to the Career Collaborator network. This will extend the benefits for participants by connecting them with even more experts across a variety of fields.
There are many advantages to a mentoring relationship. Not just for the mentee, but for the mentor as well. But don't take our word for it, check out the below video to hear some of the surprising benefits of mentoring from the Career Collaborator's pilot participants.
If you're considering mentoring, what are you waiting for? Access Career Collaborator today.
Comments