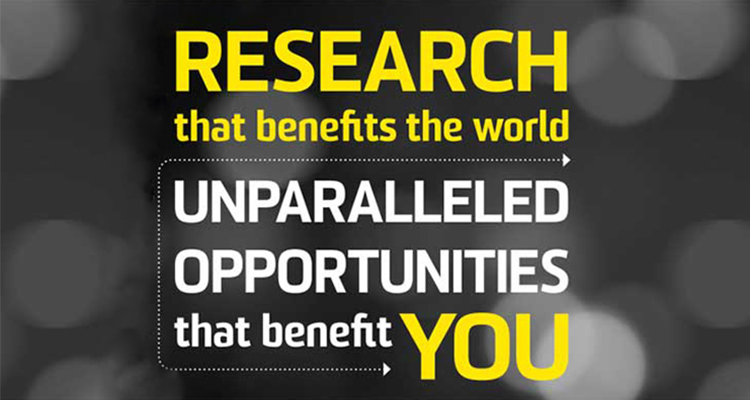 A call for expressions of interest for the 2019 round of the UNSW Scientia PhD Scholarship Scheme is now open.  The Expression of Interest provides UNSW supervisors the opportunity to nominate for project selection in the UNSW Scientia PhD Scholarship Scheme commencing in 2019.    
UNSW is seeking high quality projects and supervisory teams across all faculties and disciplines which will be considered by the SHARPest (Strategic Hires and Retention Pathways educational stipend) Committee according to the following selection criteria: 
Quality of the supervision team 
Alignment with strategic research areas 
Alignment to the aims of the UNSW Strategy 2025 
Please complete the demographic data requested for the supervisory team proposed, and then the requested information about your proposed project.  All the EOIs will be reviewed by the SHARPest committee on 17 May 2018 and the top ranked submissions will be put forward as the UNSW Scientia PhD Scholarship Scheme projects in 2019.   
2019 Scientia PhD Scholarship Scheme Guidelines are now available for review. 
Please complete the expression of interest form below before 16 April 2018. 
http://www.2025.unsw.edu.au/apply/user/login  
You must login with your zID and zPass, and you will be directed to the project nomination page. 
Next steps: 
Once the survey is closed, the proposed projects will be selected by the SHARPest committee meeting on 17 May 2018  
Successful and unsuccessful applicants will be notified after this meeting  
Successful projects will be advertised through the Scientia Apply website, which will go live on 28 May 2018 
Supervisors will also be encouraged to share the projects widely in their own research networks to generate interest and high quality Scientia PhD applications 
If you have any questions about the process, please contact a Scientia Team member at ScientiaPhD@unsw.edu.au.
Comments