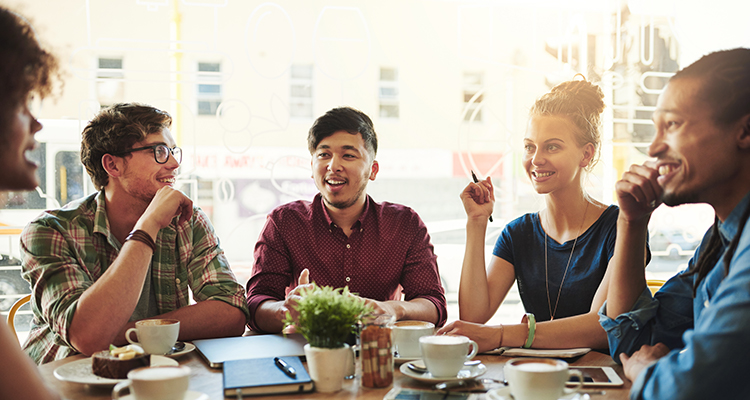 Business and Campus Services (BACS) would love to hear from you!
The BACS Property, Retail & Leasing and Student Accommodation teams are undertaking a comprehensive review of all retail and student accommodation options on campus to enhance your experiences and life while at UNSW. Over the years, a lot of work has been done to ensure a wide range of food and beverage options, shops, cafes and bars are available, and they would like your feedback.
As part of this comprehensive review, we are working with specialist market research consultants who would like to speak to staff like you and to get YOUR VIEWS about what's good and bad, what's missing and, importantly, what would improve life at UNSW.
A series of different interviews, focus groups and online surveys are proposed.  If you are selected to take part in the first phase of the focus group research, you will be given a $150 voucher (from a UNSW retail outlet) per session and your input will play an integral role in improving life on campus.
If you are interested and willing to take part in this confidential and fun research, please register by completing this short form or emailing your details to unsw@ekas.com.au.
Once you register your interest, a representative of the market research company will be in touch.
We look forward to your participation in this research and helping improve UNSW's retail and accommodation services.
Comments