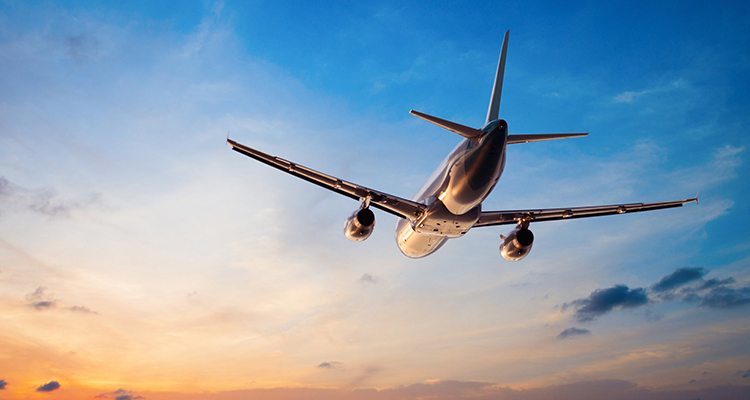 UNSW Travel is pleased to announce it will be putting in place an enhanced travel service as part of a new approach to travel management throughout the University.
The new service follows an extensive review of travel best practices and a competitive and lengthy tender process across university specialist travel management companies.
UNSW Travel will deliver an updated online booking tool, experienced travel consultants, and competitive pricing for airlines and accommodation.
For now, the way you book and approve travel will not change. UNSW Travel is working with the University's new travel partner, STA Travel for Business, to implement the new services across the University and will keep you updated. In the meantime, below is an overview of how UNSW Travel is building a world class travel program fit for the University's needs. ​​
 If you have any further questions, please reach out to UNSW Travel on MyTravel@UNSW.edu.au​.

Comments