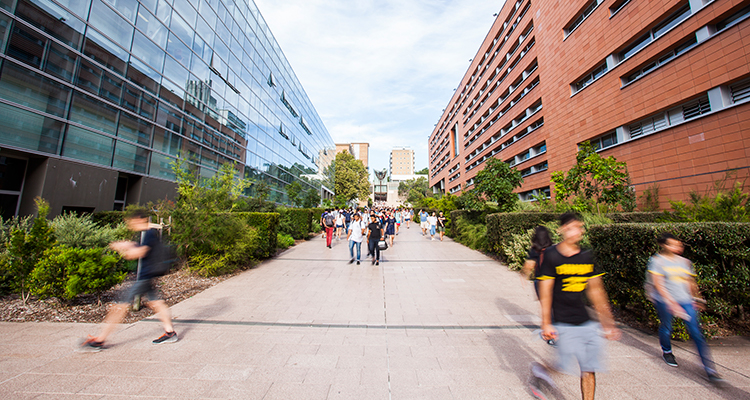 UNSW is delighted to announce that Professor Deborah Brennan and Professor Chris Rizos have had the title of Emeritus Professor conferred upon them on their retirements from UNSW.
Professor Brennan, Social Policy Research Centre, Faculty of Arts & Social Sciences, is one of Australia's leading researchers in comparative social policy, child care and gender and politics. She has held visiting positions at Oxford University, the London School of Economics, Trinity College Dublin and the University of Melbourne. In 2011 she was appointed to lead the Review of NSW Government funding for early childhood education.
Professor Rizos, School of Civil and Environmental Engineering, Faculty of Engineering, established and was a co-director of the Satellite Navigation and Positioning (SNAP) Lab at UNSW. He has been researching the technology and applications of GPS and other navigation/positioning systems since 1985, and has received fellowships and awards across Australia, Europe and Asia. In 2013 he received an Excellence & Eminence Award in Spatial Information from the Surveying & Spatial Sciences Institute.
UNSW sends its best wishes to both Professor Brennan and Professor Rizos on their retirement, and congratulates them on their distinguished careers at the University.
Comments