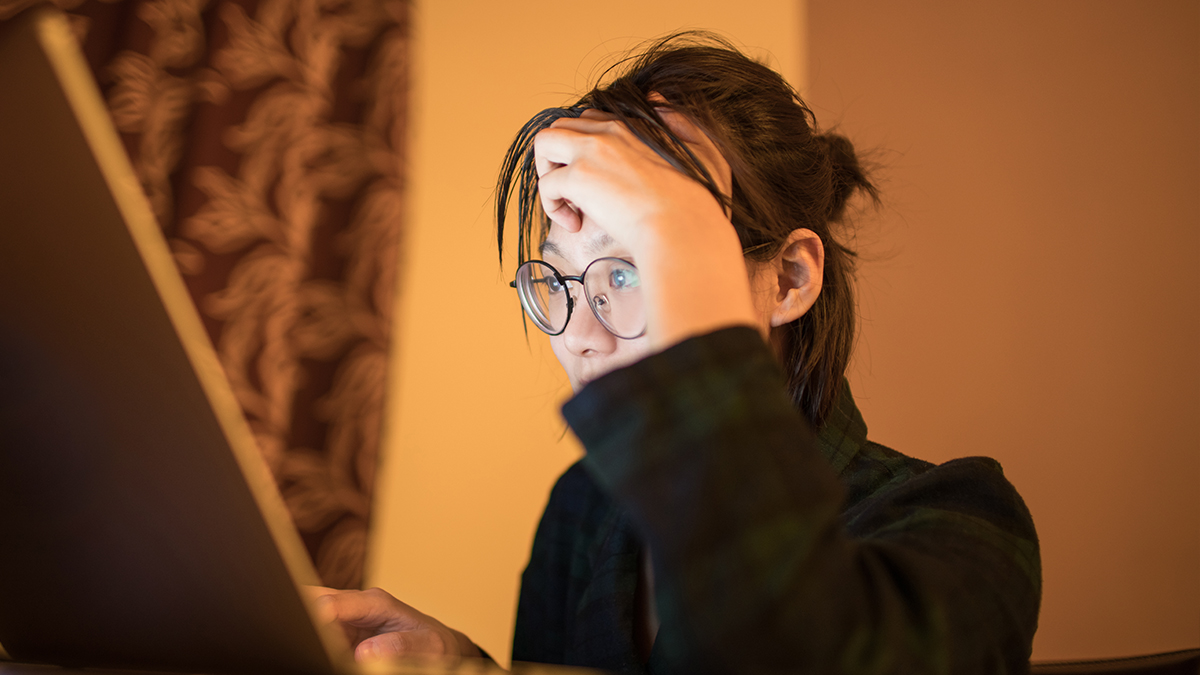 UNSW has been providing financial relief to students facing hardship as a result of COVID-19 since April 2020. Applications for Term 3 financial relief are now open.
Over $5.4 million has been allocated by the University to more than 10,000 domestic and international student recipients who have faced hardship in the past six months as a result of the COVID-19 pandemic.
Approximately $1.1 million has been raised so far by the Student Emergency Response Fund, established in April 2020 to support students in need as a result of the impacts of COVID-19. This significant philanthropic contribution has enabled UNSW to extend its support to provide a further student financial relief package for Term 3.
The aim of the UNSW Student Emergency Response Fund, which was kickstarted by a generous gift from the Gonski Foundation, is to financially assist these students so they can focus their attention on their studies and personal wellbeing.
While most students have coped with the shift to virtual learning and other changes brought about by the pandemic, some have lost their part-time jobs and continue to face serious financial insecurity and hardship.
Financial relief is available to both domestic and international students in need as a direct result of COVID-19, and is part of a package of support that also includes the continuing work of UNSW student services to minimise stress, keep students informed and provide counselling at this difficult time.
Applications are now open for Term 3 financial relief with up to $500 available to students who qualify. Students can make an application for Term 3 financial relief here. Those who need help with their application can emailfinancial.support@unsw.edu.au. Applications close Monday 9 November. For Frequently Asked Questions on financial relief visit the UNSW COVID-19 website.
Staff who would like to make a pre-tax personal contribution to the Student Emergency Response Fund can do so through the UNSW Staff Giving Portal.
Comments