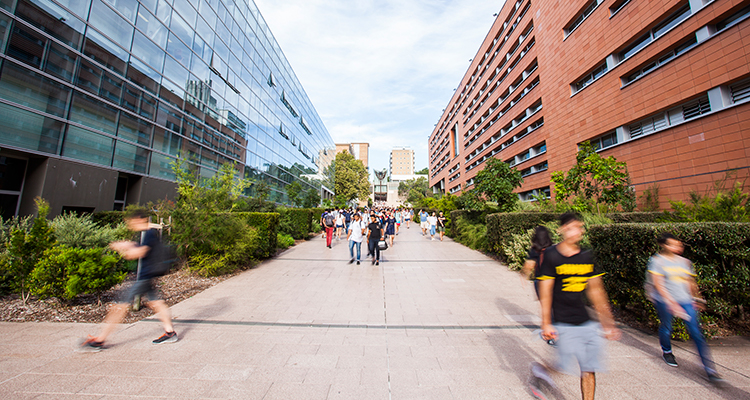 Monday 21 December has been granted as an additional holiday for all UNSW staff.
Earlier this year, we reported on the UNSW year-end break for 2020-21. We have more details on the University shutdown period and requirements to take leave.
UNSW will now commence the year-end break from 5pm on Friday 18 December 2020 and will reopen on Monday 4 January 2021.
This includes an additional holiday on Monday 21 December, to ensure a well-earned break for UNSW staff after such a tough year.
The year-end break period will now incorporate:
Public holidays: 25 December, 28 December and 1 January
University holidays: 21, 29, 30 and 31 December
A reminder that professional staff (on continuing/fixed term/contingent funded research contracts) will need to take three days of annual leave on 22, 23 and 24 December.
If you have already submitted an annual leave application for Monday 21 December, it will be changed to a University holiday and the annual leave hours will not be deducted.
In circumstances where staff are required to perform essential and critical duties on Monday 21 December, they will be entitled to take an alternative day off in the New Year. You are encouraged to discuss and agree on the exact alternative date with your manager.
All staff are encouraged to review their current leave entitlement to ensure they do not go into negative balance during the year-end break.
To view your leave balance and apply for annual leave, please sign on to myUNSW and navigate to My Staff Profile > Absence Information in the Manage my Profile section.
Comments