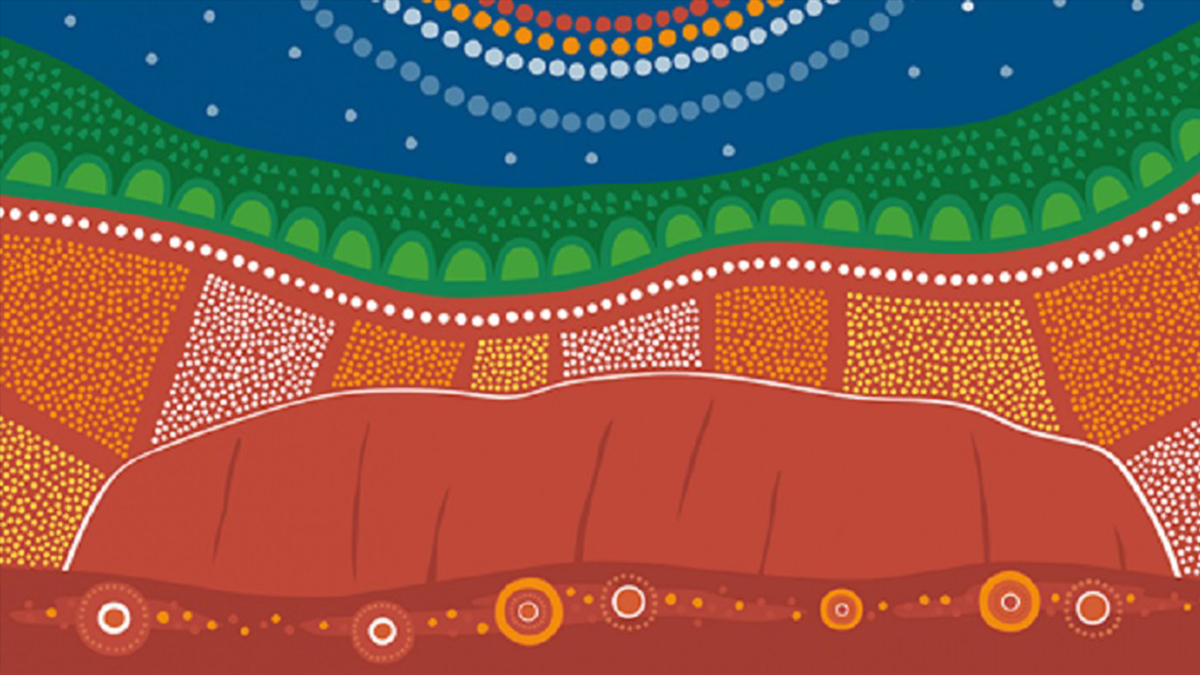 Traditionally held in July, this year the event has been moved to 8-15 November, and UNSW has both online and select in-person events happening across the whole week.
UNSW Pro Vice-Chancellor Indigenous, Professor Megan Davis, and Nura Gili invite you to join us for NAIDOC Week 2020 – a celebration of Aboriginal and Torres Strait Islander cultures, histories, and achievements.
"This year's NAIDOC theme is Always Was, Always Will Be. This is a phrase borne from Aboriginal land rights movements in Australia – a recognition that First Nations people have owned, managed and cared for this continent for over 60,000 years and continue to do so," Professor Davis says.
"The theme speaks to Indigenous rights and traditional ownership, but also to the possibility of a better nation with Aboriginal and Torres Strait Islander peoples taking a rightful place within the Australian landscape.
"We're excited to have the whole UNSW community engage, celebrate and participate in the terrific events that are on offer in 2020."
Opening NAIDOC Week are three seminars on the Uluru Dialogues and Uluru Statement from the Heart: Voice, Treaty and Truth. Watch the first two full seminars here and catch the final session tomorrow 5 November at 6pm. Speakers in the series include Noel Pearson, Aunty Pat Anderson AO, Dr Dani Larkin, Stan Grant, Jill Gallagher and more.
You can see all the exciting events hosted by Arc, the Indigenous Students' Association, the Library, and Faculty of Arts, Architecture & Design by checking out the full program of events.
Comments