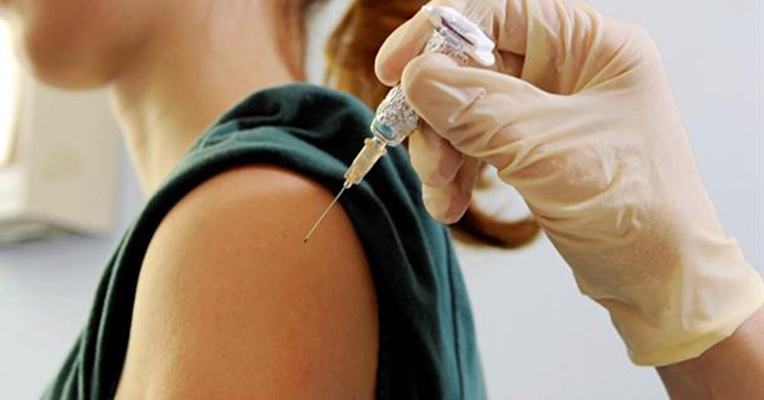 Annual staff influenza vaccination clinics for 2019 have commenced. 
Influenza (flu) is a highly contagious viral infection that spreads easily from person to person through coughing, sneezing and contact.
The most effective way of minimising the spread of influenza is a comprehensive vaccination program. As part of the Campus Life Health and Wellbeing strategy, all UNSW staff are offered the vaccination free of charge.
The annual staff influenza clinics for 2019 opened Tuesday on 16 April and run through to 23 May. The clinics are open from 9:15am – 1:00pm (excluding Anzac Day). To make an appointment, register online via UNSW Health Services. 
Please note that the clinic does not operate from the Health Service but is nearby in Room G0033 (CATS room) in the Quadrangle building.
Comments