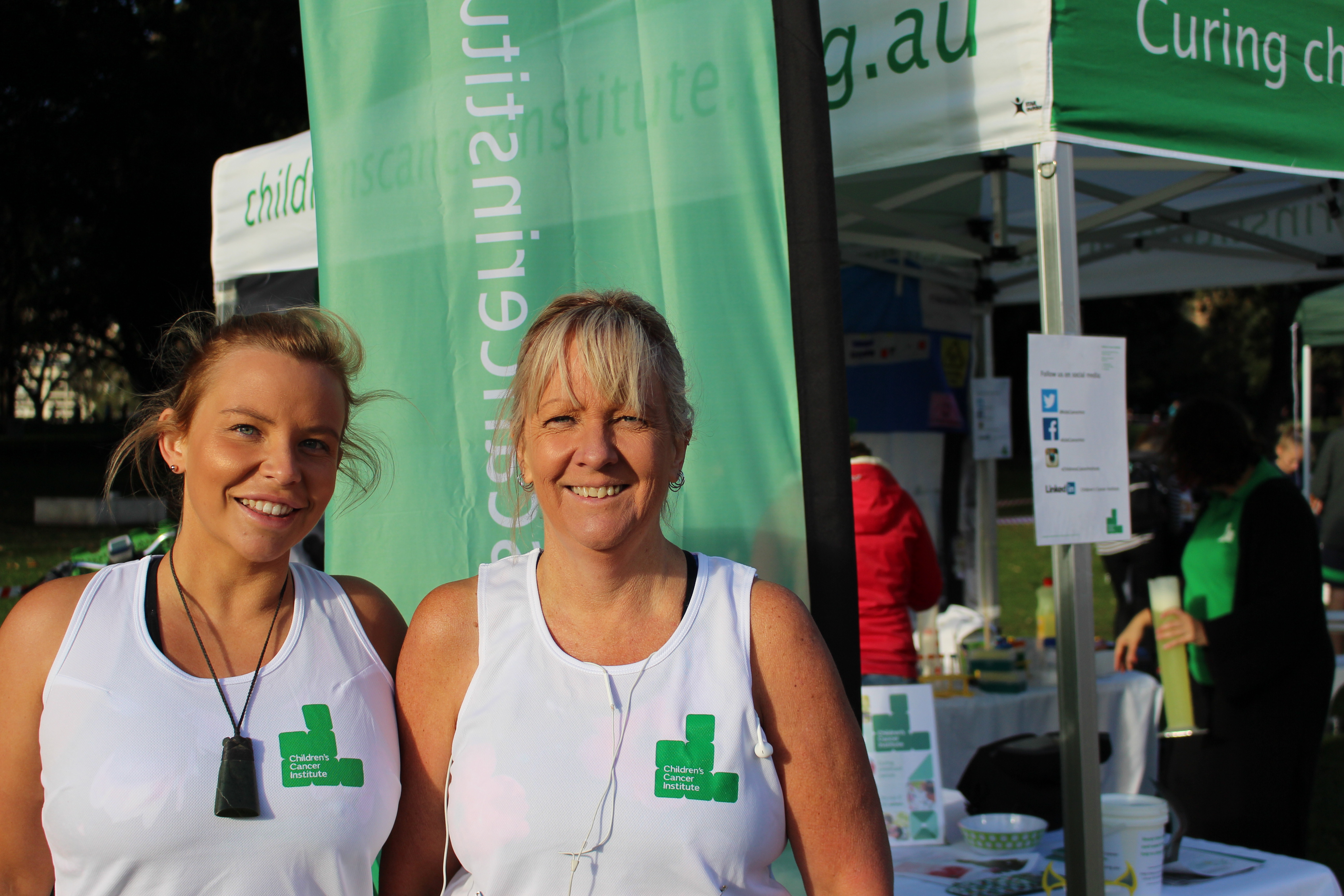 Yoga2Cure is a new initiative from Children's Cancer Institute to share awareness about childhood cancer and raise funds to support cancer research.
UNSW Medicine invites you to join Yoga2Cure, a lunchtime charity yoga class on the Science Theatre Lawn on 6 May at 12pm. Yoga2Cure is a new initiative by Children's Cancer Institute to encourage community involvement and support their mission to cure childhood cancer.
Each year, 950 Australian children and adolescents are diagnosed with cancer. Today, as a result of medical research, eight out of 10 children will survive their cancer. But the fact remains that there are still three children dying from cancer every week in Australia.
Children's Cancer Institute is leading the Zero Childhood Cancer Program, in partnership with the Kids Cancer Centre at Sydney Children's Hospital, Randwick. This ground-breaking program brings together all major Australian clinical and research groups working in childhood cancer to offer Australia's first ever personalised medicine program for children with the most aggressive cancers.
Yoga2Cure is one way to get involved in the fight against childhood cancer. If you can't join the Yoga2Cure class on 6 May, but would still like to participate, the Institute encourages you to host your own yoga class and raise funds to support Children's Cancer Institute. Round up your friends, family or colleagues to make a difference and support medical research.
Tickets for the 6 May event are $20 and participants will need to bring their own yoga mat. All funds will be donated to the Children's Cancer Institute. All levels of yoga fitness are welcome to join. Register here.
Contact Audrey Morisseau if you'd like more information about hosting your own session.
Find out more about Children's Cancer Institute on their website.
Comments