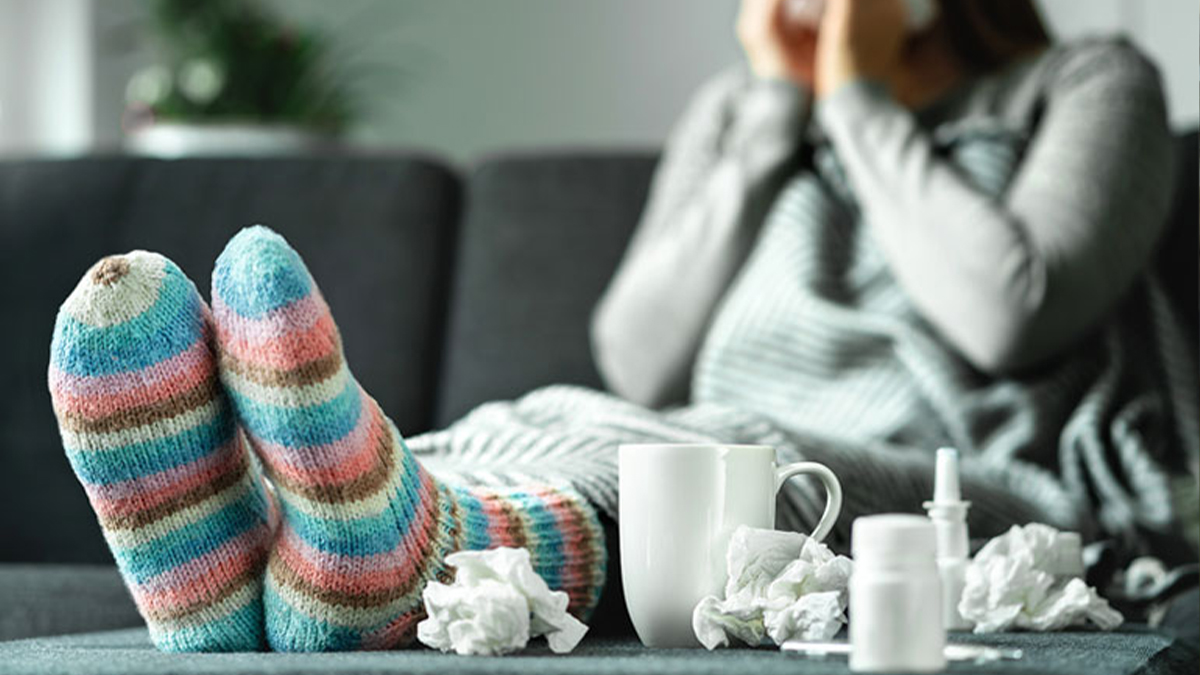 Get vaccinated this autumn to avoid catching the flu.
The influenza vaccine is now available at the UNSW Health Service. Flu vaccines are recommended for all staff and students, but in particular:  
people aged 65 and older

Aboriginal and Torres Strait Islander people, aged six months and over

people with chronic conditions like heart, lung or neurological diseases

pregnant women

children aged six months to five years.
The flu vaccine is free for all current UNSW staff and students.
Why is the flu vaccine so important this year?
Health experts expect a rise in influenza cases this year. The flu vaccine will help reduce the number of people who get the flu. This will lower the number of people needing hospital beds due to severe flu, limiting the pressure on our health system.
It is also possible to get the flu and COVID-19 at the same time, which is likely to cause significantly worse symptoms. We strongly recommend that everyone gets a flu vaccination this year in addition to keeping up to date with their COVID-19 boosters.
Can I get the flu vaccine and COVID-19 vaccine at the same time?
Yes, both flu and COVID-19 vaccines can be given at the same time.
If you are aged over 65 or are immunocompromised you can book in for your COVD-19 winter booster (fourth dose) and your flu shot at the same time. We also recommend a COVID-19 winter booster for those who have not yet had their third dose.
Do I have to come into the UNSW Health Service?
Yes, you will need to come to the clinic to have your vaccination. We are taking bookings online via our HotDoc booking platform.
When will the flu clinic commence?
The annual flu clinic will run every Monday, Wednesday and Friday from Wednesday 27 April until Friday 17 June, 9am – 12.30pm. Some Saturday clinics will also be offered.
Please visit HotDoc to book an appointment.
Comments