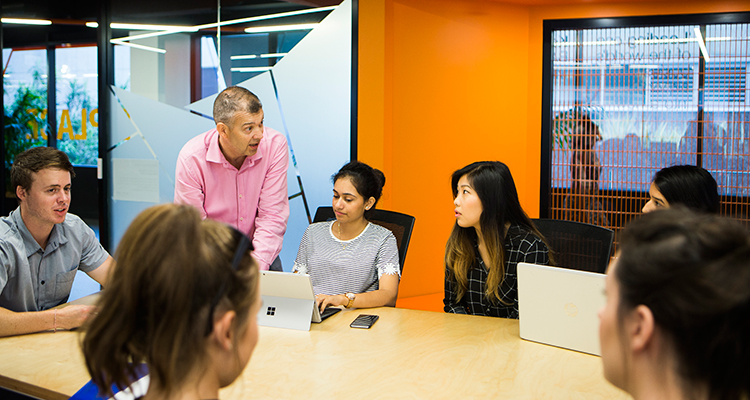 At RE-COLLABORATE – an engagement workshop of the PVC (Education) portfolio – we invite you to have your say and help shape the future of where we teach and learn.
Through practical and collaborative sessions, you will explore the designs, technology and services required for our environments, and help co-create new ideas that can best support our learning and teaching.
Share first-hand experiences and feedback on our existing solutions and learn more about the latest developments, especially within Active Learning.
Thursday 15th February 2018
9am-3pm
Lunch and morning/afternoon nibbles will be available. Networking drinks from 3pm. 
To find out more and to register, head to the RE-COLLABORATE registration page.
Comments