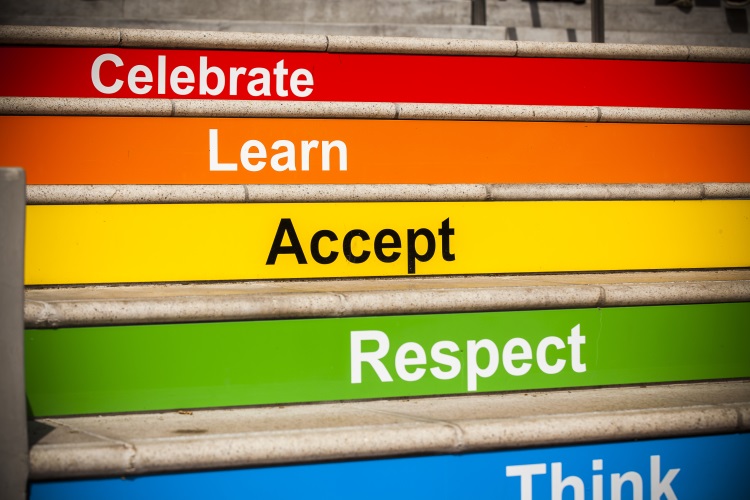 Ally@UNSW is a network of trained staff and students who support our LGBTIQ community. Celebrating its 10th birthday this year, we encourage all staff and students to complete the University's free Ally training. Sessions are coming up on 14 February, 13 March and 19 April. Register via myUNSW under 'My Profile > 'Learning and Development'.
The one-day training sessions include:
Exploring the issues facing the LGBTQI community
Creating a committed network of colleagues across UNSW
Building an understanding of the level of fear associated with disclosing sexual orientation or gender identity
Encouraging reflection on personal beliefs
Enabling ALLIES to refer staff and students to appropriate local resources, support services and assistance.
The Ally@UNSW Network is a lighthouse program that aims to ensure UNSW is a safe, welcoming place for all students and staff who identify as LGBTIQ. The Ally training program aims to make UNSW a great place for everybody by reducing barriers of fear and ignorance that lead to prejudice and discrimination.
Comments