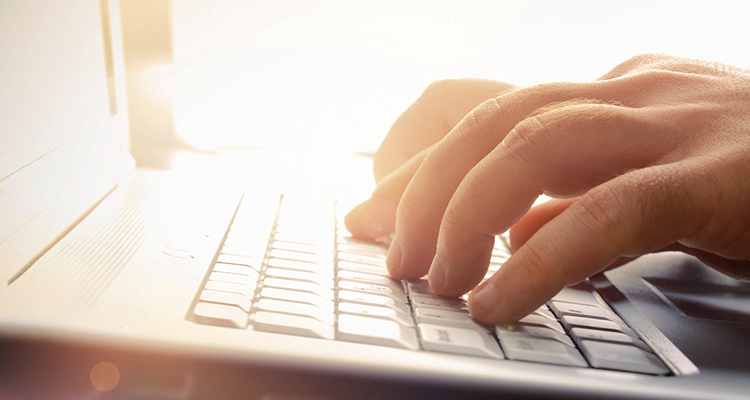 A 10-minute online training module around data governance is now available for UNSW staff.
Data governance at UNSW is everyone's responsibility. This 10-minute training module is designed to quickly bring staff up to speed on their data governance responsibilities at UNSW. It covers the key questions, such as: 
What is data? 
What is data governance? 
How does data governance at UNSW affect me?  
What do I need to do? 
All new staff will automatically be enrolled in the training module. Existing staff can self-enrol through myUNSW. For self-enrolment instructions, please visit the Data Governance page.
Comments