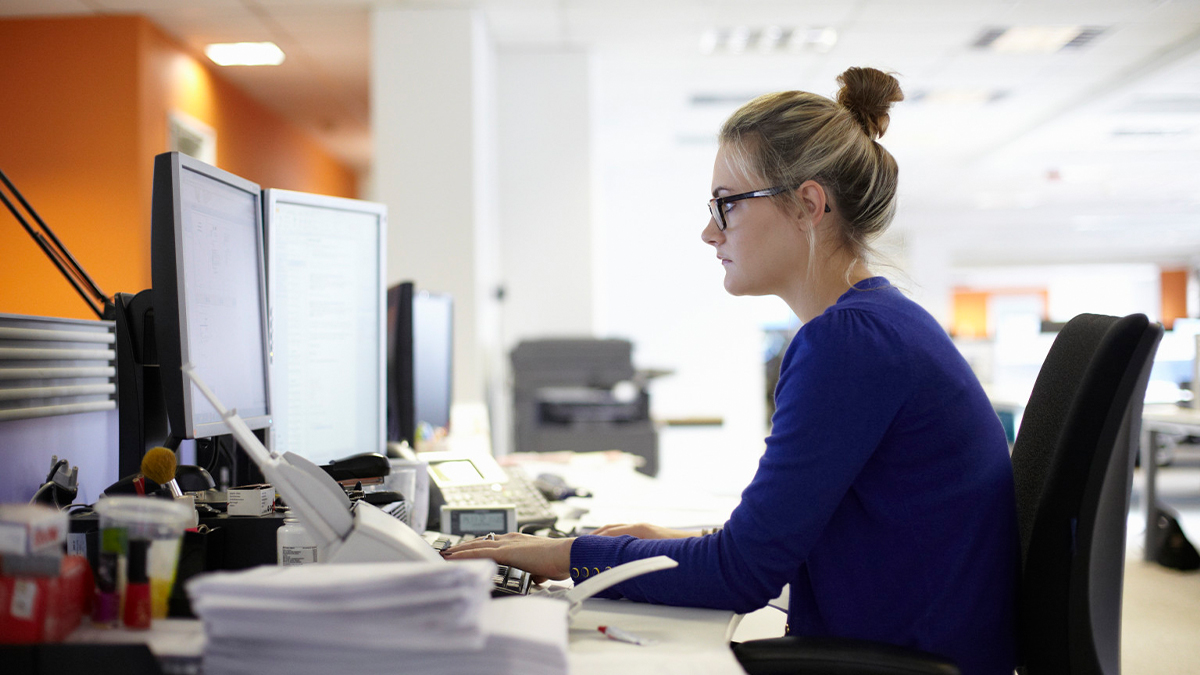 Don't forget to complete your Disclosure of Interests form before 5pm on Friday 24 March.
UNSW's annual disclosure week requires staff to disclose any conflicts of interest, foreign affiliations and paid outside work.. All continuing and fixed-term academic and professional staff are required to complete a disclosure form by 5pm on Friday 24 March. This is mandatory, even if it is to declare that you don't have any conflicts. 

You can find the form by logging into myUNSW. From there, click on 'My Staff Profile' and then on the tile called 'Disclosure of Interests' on your dashboard, which will take you to the form. The process has been designed to be as simple and quick as possible. 
If you have more than one role at UNSW, you will need to complete a form for each role.

The HR Hub  has a list of FAQs (with examples) and other resources to assist you in completing the disclosure form. You'll also find information on the Paid Outside Work by Academic Staff policy. 

If you need advice, you can contact your Head of School, Faculty Executive Director or Operations Director and Human Resources Business Partnering team. 

The myUNSW site can hold up to 1000 staff signing on. If you receive an error message, it's likely the site is at capacity and you'll need to try again at another time. 

UNSW will maintain the confidentiality of your information, subject to its legal obligations. Disclosures will only be shared with your approver and other UNSW staff who require access as part of their roles.

Thank you for your assistance in this important matter and in completing your disclosure form this week.
Comments