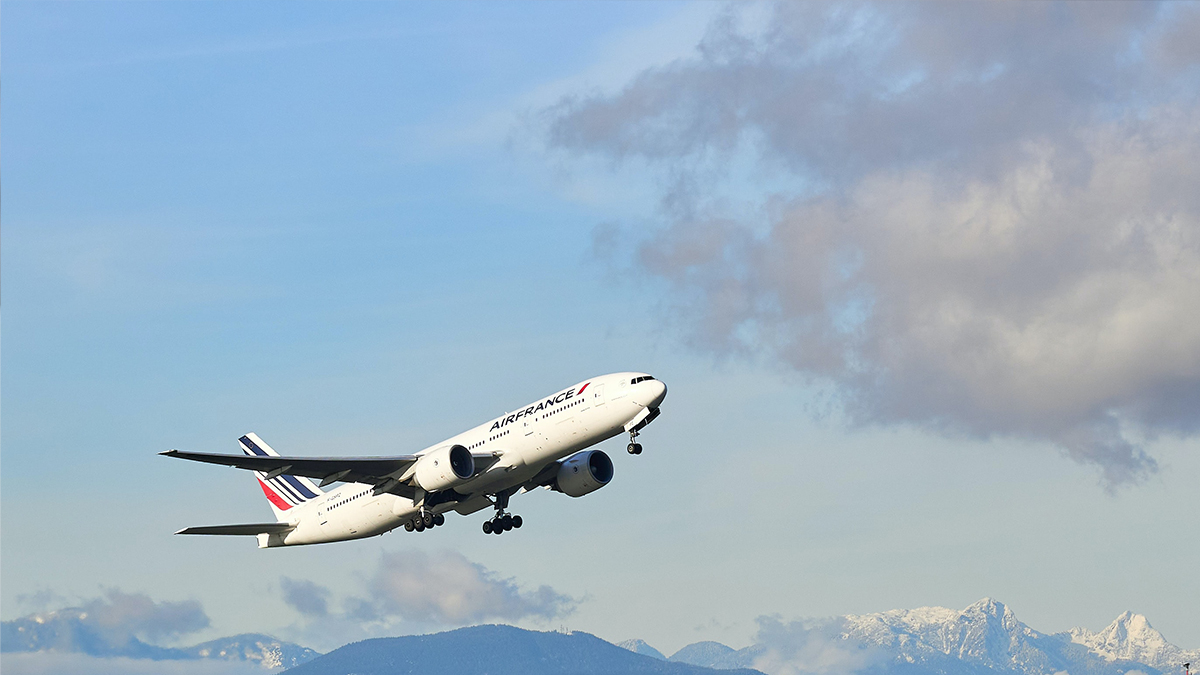 The way UNSW Sydney staff and students travelling on behalf of the University book travel is changing. 
Why is travel changing?
Following feedback on the Ideas Hub in 2022, upgrading travel was identified as a priority project. We gathered feedback through workshops and consultation forums to understand the end-to-end process, how risk is managed for travel safety, and how the bulk of general travel activity is undertaken.
Feedback from Faculties, Schools and Divisions helped focus the project on improving the travel booking process. Staff identified how slow, confusing and ultimately frustrating booking UNSW travel is.
We heard you. In response to the feedback, UNSW is changing our travel management company and the associated pre-trip and booking system.
What's going to change?
New travel management company – we have engaged a new travel service provider. Flight Centre Management (FCM) has been selected with the University Procurement Hub, which includes representatives from other Australian universities including University of Sydney, UTS and Southern Cross University.
Book international and trans-Tasman travel online – staff and students will be able to book international and trans-Tasman (New Zealand) travel online.
Reduced need for travel risk assessments – we have removed the need for risk assessments and approvals to low and negligible risk rated countries (Global 24 risk ratings). Where a risk assessment is required, the assessment form will be simplified and reduced in length.
Improved access to information online – the current MyTravel@UNSW SharePoint site will be refreshed and simplified to help travellers know exactly what to do and where to go for support. The refreshed travel site will include a comprehensive list of FAQs, as well as information about sustainable travel choices. It will also tell you what you need to do to book travel, feel safe when travelling and reconcile your trip correctly when you get back.
What won't change?
While the changes to the travel booking process will help make things a bit easier, there are still some important things that staff and students must continue to do. The University always has a duty of care for the safety of staff and students, especially when they are travelling on behalf of UNSW. Also, there are finance compliance regulations that must be met and are fundamental to the business operations of UNSW.
Staff will still need to:
Discuss their business travel with their manager in the first instance.
Complete a Pre-Trip Approval prior to booking.
Fulfill travel risk assessment (for critical, high, and medium Global 24 risk rated countries)
Use the travel booking system.
Adhere to the UNSW policies and procedures related to travel.
When will the change happen?
FCM will replace the current provider Corporate Travel Management (CTM) commencing Thursday 27 April 2023.
What do you need to do?
For now, all staff and students should continue to use the current process to book travel until 27 April. The project team is currently working with both CTM and FCM to finalise the detailed transition plan for booking requests during the crossover period. We will provide you with more details over the coming weeks.
Where do you go for help?
If you need support with an existing travel booking, please contact the current travel service provider CTM at travelteam@mytravelunsw.com.
If you have questions about booking travel that have not been answered on our FAQs page, please contact our new Travel Service Consultant Lauren Strada at travel@unsw.edu.au.     
If you need additional support around policies, procedures, paying for travel and claiming expenses, please email the Finance Helpdesk at financehelp@unsw.edu.au.
Comments