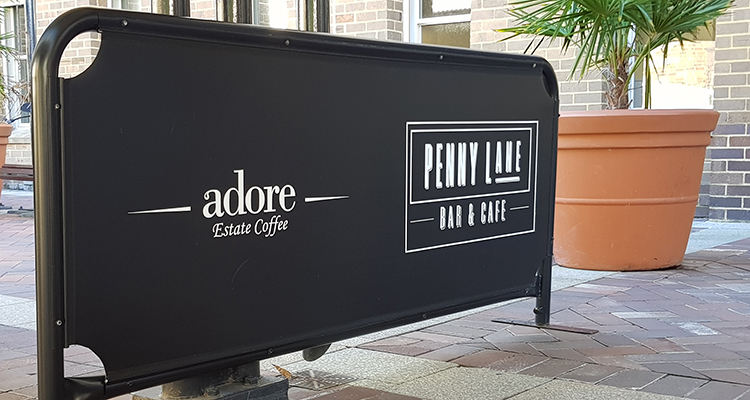 Managing the commercial businesses at UNSW, Business & Campus Services (BACS) is the newest department to be formed under the Division of Finance & Operations. The BACS team, comprised of the UNSW Student Accommodation, Property, Retail & Leasing (PRL), UNSW Hospitality and Commercial Strategy & Development (CSD) business units, takes an integrated approach in delivering services to ensure an enjoyable and enriching experience for our community.
Its core mission is to deliver vibrant campus services and contemporary facilities that make a positive contribution towards enhancing UNSW life for all.
You can read more about BACS and the team's plans for the future of the UNSW campus at the new BACS website. The website also presents a fresh and interactive directory for the food and retail available on campus and lists the key contacts for collaboration opportunities.
Comments