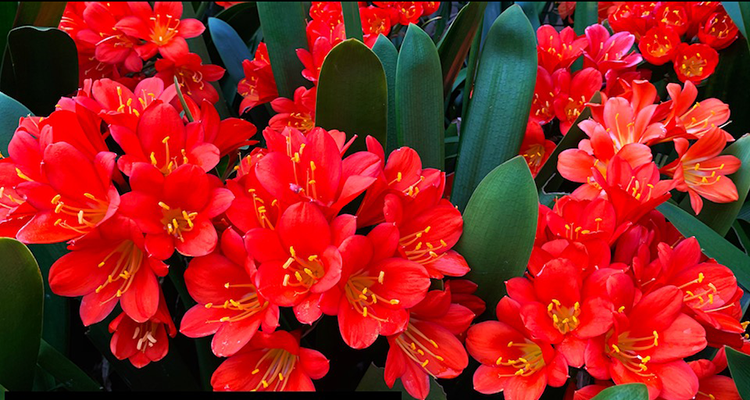 UNSW Wellbeing has organised a range of special events and activities to help you focus on your mental and physical health for Health and Wellbeing Month.
October is Mental Health Month and Safe Work Month in New South Wales. At UNSW, we take a holistic approach and so we call it Health and Wellbeing Month. Throughout October we will be hosting special events and activities for staff members to focus on mental health, physical health, and nutrition.
A series of three webinars begins on Tuesday 6 October with 'The Imposters', an event for anyone who has ever looked around a room and thought "I am not smart enough, how did I sneak in here?". In this session we will learn techniques to quiet that voice in your head.
On Monday 19 October UNSW Disability Champion Dr Alanya Drummond will share her experiences of living with anxiety and suggest ways that worry can be managed in the Teams Live event 'Worried about anxiety?'.
And on Wednesday 21 October 'Food. Mood. Free Choice?' will discuss the connection between the food we eat and our mood, and whether we really have free choice over the foods that we consume. This webinar will feature Professor Felice Jacka, Director of the Food & Mood Centre at Deakin University, and Dr Alexandra Jones, Research Fellow in Food Policy and Law at The George Institute.
Health and Wellbeing Month will also feature free online fitness classes every Tuesday and Thursday morning at 11am, starting on Tuesday 6 October, as well as free meditation sessions with Corrie Buchanan every Tuesday morning from 13 October until 3 November. UNSW's Employee Assistance Program (EAP) provider Benestar is hosting a webinar on the subject 'Dealing with anger', and four further mental health webinars are being provided by Uprise: 'Finding your core beliefs', 'Tune in mindfulness', 'Dealing with toxic positivity' and 'Building self esteem'. 
In our nutrition focus, there will be free 45-minute one-on-one nutrition consultations with a registered dietician. There are 28 appointments available to staff on various dates across the month. We will also have two online healthy cooking demonstrations in a 'cook-along' format – you'll get the recipes in advance so you can have your ingredients ready and cook along with the chef at home.
More information on all of the above events, including dates and times, is available on the Wellbeing website. All of these events are free for staff, but registration is required as places are limited. You can go straight to the event listings here.
Comments