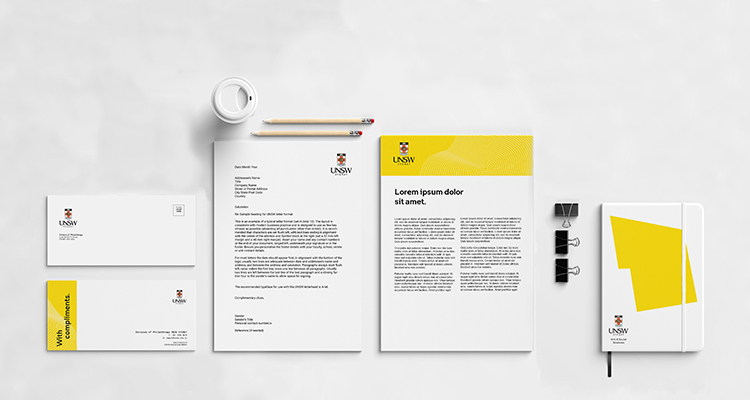 A range of easy-to-use templates featuring UNSW's refreshed brand are available from the 'downloads' section of the UNSW Brand Hub.
The templates, which have been available since February this year, include a new email signature, Microsoft Word and PowerPoint templates, and many more. 
There are two versions of PowerPoint and Word templates available: one with our new custom fonts embedded and another which uses Arial font to avoid compatibility issues when sharing documents external to UNSW. 
We are also in the process of developing more sophisticated PowerPoint and Word templates which will be made available in the next few months, so watch this space!  
If you have any feedback on the current Word and PowerPoint templates, we'd love to hear it. Send us an email at brand@unsw.edu.au 
Comments