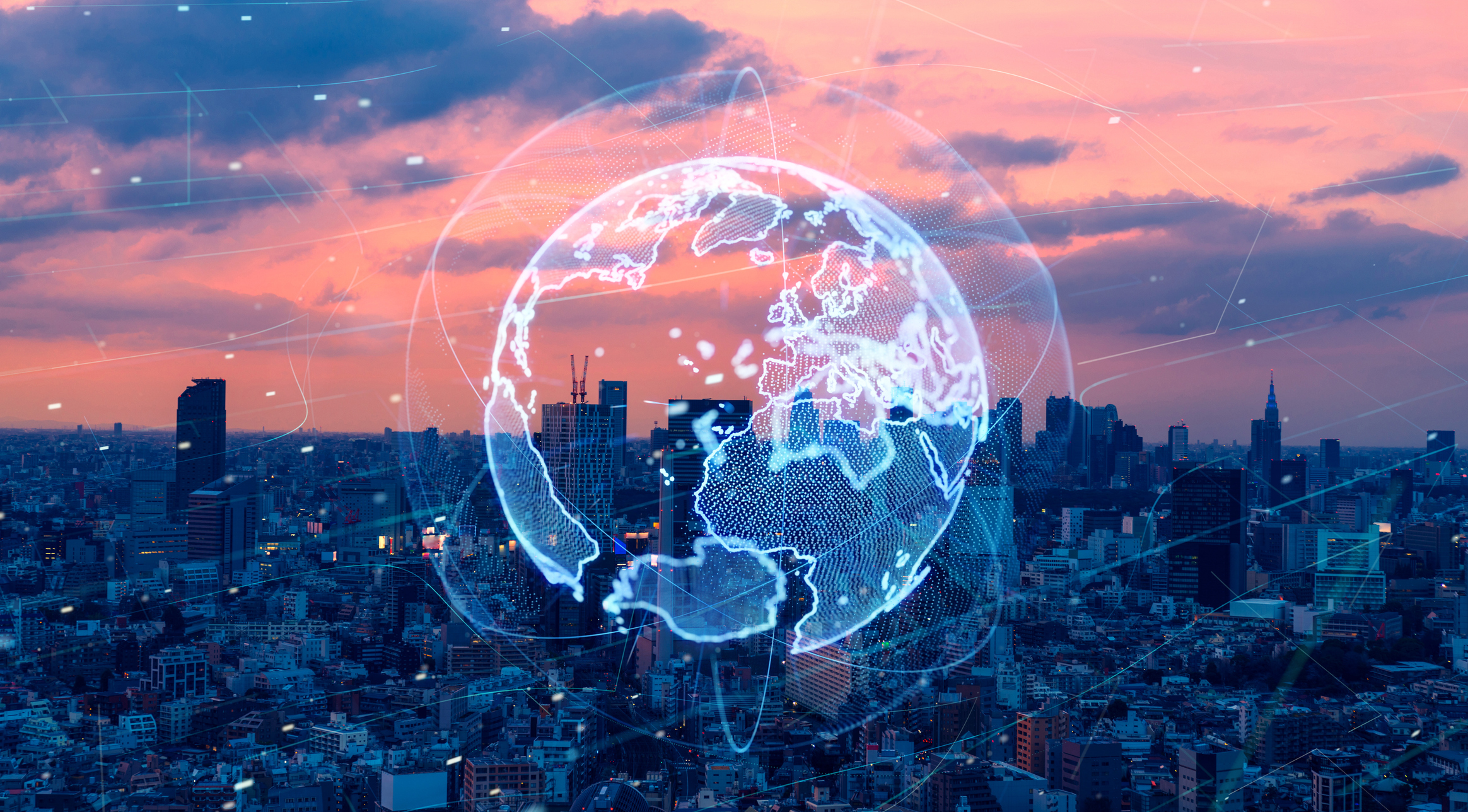 UNSW Knowledge Exchange partners with the Brand Hub to produce a new prospective partnership presentation.
A new prospective partnership presentation template is the latest addition to the UNSW Brand Hub resource downloads.
The simple template is designed to provide a snapshot of UNSW to a wide range of audiences. It contains key information such as our partnership vision, key research strengths and global alliances, as well as some fast facts and figures.
The PowerPoint template can form the base of a larger cohesive presentation for face-to-face or online meetings with external partners. It will help presenters make a powerful first impression while demonstrating the University's core values and personality.
Email brand@unsw.edu.au if you have any questions about using the brand templates.
If you need support developing a partnership with industry, government and/or communities, please email UNSW Knowledge Exchange.
Comments