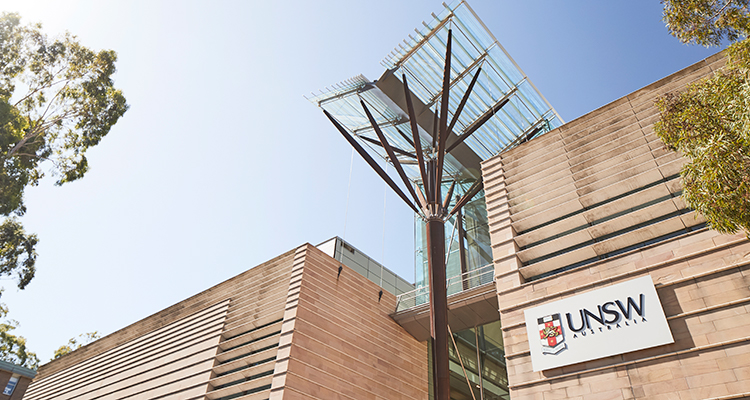 UNSW has launched a review to identify casual staff affected by payment issues
UNSW has identified historic issues in relation to the administration of casual academic staff payments in the UNSW Business School which means some staff may have been underpaid. The issues do not impact upon professional staff or continuing or fixed-term academic staff.
UNSW has made payments to all casual academic staff identified as having been underpaid to date.
The University is now conducting a comprehensive review of all payments to casual academic staff employed in the Business School back to January 2014 to identify any other affected staff. The University is being assisted by Deloitte and other external expert advice in the review.
Any underpayments for existing or former casual academic staff identified in the review will be fully rectified, including payment of additional superannuation and interest. Some casual staff may have been overpaid but they can be reassured that UNSW will not be seeking any reimbursement of overpayment.
Following the review of the Business School, the University will extend its review to see whether similar issues exist in other faculties – and to fully address any issues that are identified. This further phase of the review is expected to take up to 12 months.
Through the Contingent Workforce Project, UNSW is also implementing additional measures to ensure our casual academic staff are paid correctly, including investing in new technology systems to better integrate casual and permanent staff employment and payroll systems; revised operating procedures; and has and will continue to provide additional training and education for managers and other staff.
This is an issue facing other large organisations with a high number of casual staff operating in Australia's complex labour environment.
UNSW deeply regrets any inadvertent underpayments. We are committed to correcting the situation as quickly as possible, in line with our ethos of valuing our staff and their contribution to the University. We reaffirm our unequivocal commitment to paying our staff in accordance with our enterprise agreements and relevant legislation.
We will keep our staff and stakeholders informed as we progress with the review. The University has briefed the Fair Work Ombudsman and the National Tertiary Education Union, and we will continue to implement the Contingent Workforce Project and complete the review process to ensure that our ongoing processes and systems are robust and fully compliant.
The University will be in contact with any current and former staff found to have been underpaid through the review.
Staff who have any questions in relation to the review process are encouraged to submit an enquiry by clicking here.
 
Comments