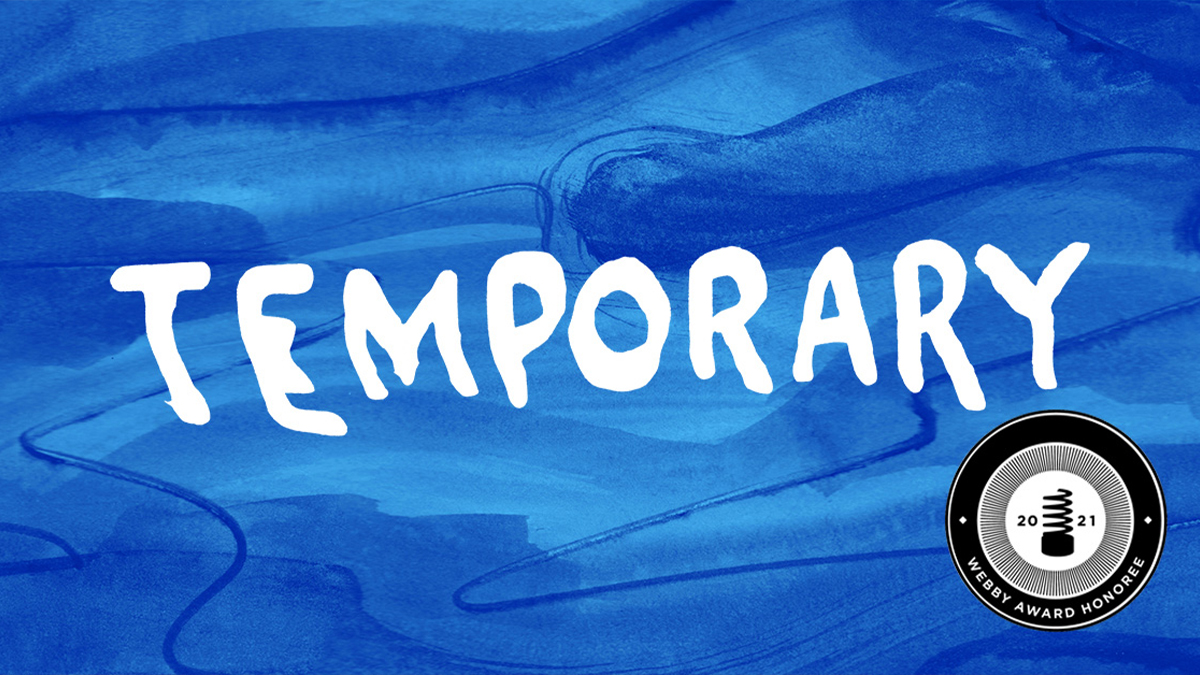 The global Webby Awards list UNSW podcast series Temporary as an Honouree in its Podcast Documentary category.
Temporary, a UNSW eight-part podcast from the UNSW Centre for Ideas and Kaldor Centre for International Refugee Law, co-produced with Guardian Australia, has been nominated for a Webby award.
The Temporary podcast gives voice to people who fled to Australia seeking refuge but found no way to secure permanent protection, many now separated from their families indefinitely. It also reveals the legal system designed to keep these refugees in a state of permanent uncertainty.
Temporary was named a Webby Honouree in the best Documentary Podcast category, where Slate's Slow Burn, Hidden Empire Film Group's Black History in Two Minutes, and BBC Trending are also featured. You can listen to the Temporary podcast here.
Described as 'the Internet's highest honour' by The New York Times, the Webby Awards are presented by the International Academy of Digital Arts and Sciences (IADAS), a 2000+ member body of leading digital artists, innovators, and creative professionals.
This year Webby judges reviewed nearly 13,500 entries from all 50 US states and 70 countries worldwide, and they note that 'being selected as an Official Honoree means an entry has been selected as one of the best on the Internet'.
The podcast is part of the Temporary storytelling project, which picked up another global honour, winning the long-form category in the American Society of Journalists and Authors (ASJA) Annual Awards.
The ASJA judges called the introductory story to Temporary, 'A Legacy of Endless Limbo', "beautifully woven narrative—one that paints individual portraits of 'faceless people'—maintains a delicate balance with… in-depth exploration of the multiple layers of politics behind the immigration crisis, the public fear and ultimately, the endless state of limbo. [It] humanizes the experiences of [the] subjects, defying readers' assumptions. The story reached great dimensions and depth in physical effort, that sense of limbo, hope breaking through fear. We're gripped… allowing us to feel the crisis. From there, we try to grasp the 'why'."
The ASJA is the largest professional organisation of independent nonfiction writers in the United States. The association's 2021 awards also recognised writing from The Washington Post, National Geographic and Smithsonian Magazine.
Comments