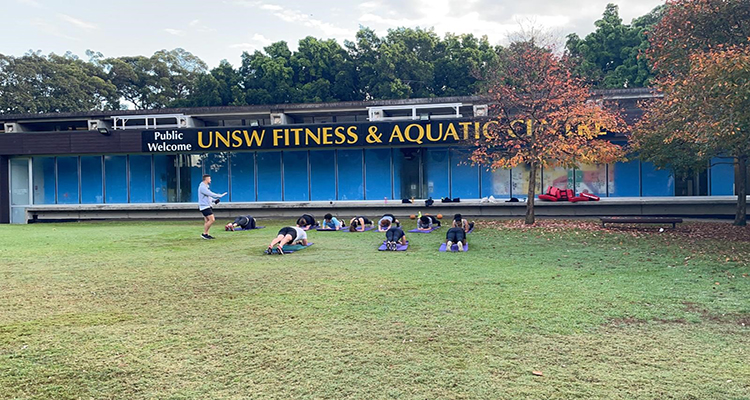 Now is a great time to join with salary sacrificing available on your membership.
To encourage more UNSW staff to join the UNSW Fitness and Aquatic Centre, you can now choose to salary sacrifice your membership. This means you can pay for your membership out of your pre-tax salary.
Salary sacrificing is available for your gym or pool membership, personal training sessions, swim squads and other fitness services offered by the UNSW Fitness and Aquatic Centre.
All full time and part time professional and academic UNSW staff are eligible to apply for this benefit.
UNSW staff will need to complete a UNSW Fitness and Aquatic Centre membership form and show proof of their full time or part time employment with UNSW (such as a payslip).  There is no administrative fee to set up this benefit and it will be processed in your next fortnightly pay cycle.
More information
To find out more about this great UNSW facility, visit UNSW Fitness and Aquatic Centre.
Comments