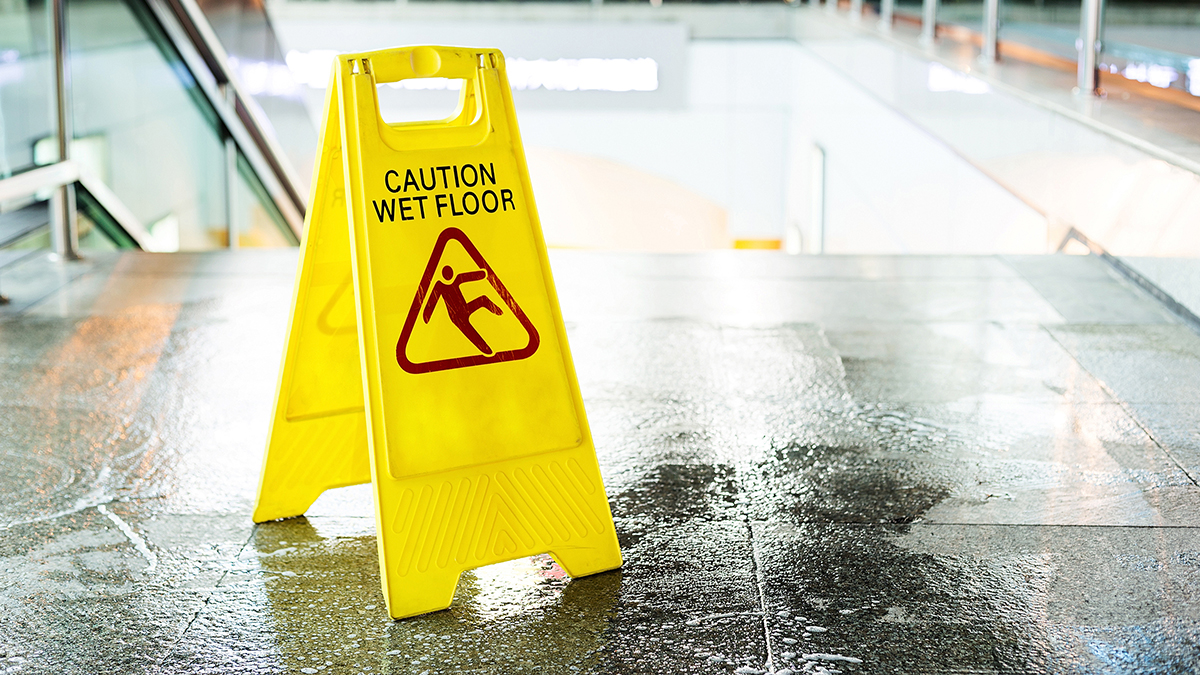 The new centralised system will help streamline information and enhance safety in our UNSW workplace. 
The first release of our new WHS system occurred over the weekend, with the successful launch of the new incident and hazard notification and inspection workflow in the work, health and safety (WHS) system, called WHS Monitor. The second release is scheduled for later this year.
The goal of WHS Monitor is to provide a centralised WHS management system across UNSW and deliver streamlined information to enhance safety in our workplace across all campus environments. WHS Monitor will replace health and safety functionality currently managed in multiple systems across the University, such as SafeSys, PiMs and SiMs.
WHS Monitor is a modular solution, which enables us to implement these modules progressively and integrate with existing UNSW systems.  The first release of WHS Monitor is the new Incident Management and Hazard Reporting and Inspection functionality. From Monday 10 May, UNSW users can:
Report and manage an incident or hazard
Record inspections
Manage corrective actions.
How to lodge a safety incident or hazard
To lodge a safety incident or hazard use the following link. You will then be directed to the new WHS Monitor system. You can also access WHS Monitor by going to myUNSW and selecting Health, Safety & Environment on the 'My Staff Profile' homepage.  
To encourage early notification of a safety incident or hazard, from 30 May a direct link to WHS Monitor will be accessible from the UNSW website homepage footer.
More information
To prepare for this launch, all system administrators have been trained across the University. You can contact your WHS Business Partners, coordinators and safety advisors for support.
Comments